iPhone 5 problems with contracts and unlocked
If you are one of the iOS faithful that prefers to have their iPhone without contract, when it comes to the iPhone 5 gaining an unlocked iPhone 5 will of course cost you a pretty hefty amount of your hard earned cash, as the 16GB unlocked iPhone 5 commands a starting price tag of 649-bucks, and obviously the bigger the capacity the higher the price.
According to an article over on TechRadar by way of TechCrunch, Apple delivers the unlocked pricing for the iPhone 5 by using their compare tool, and apart from the above price, the 32GB unlocked iPhone 5 will cost you 749-bucks whilst the 64GB unlocked version will set you back a whopping 849-bucks.
However those prices shouldn't be that surprising as they do fall in line with prices for the unlocked iPhone 4S, whilst the iPhone 5 on contract follows the iPhone 4S to a tee.
On the upside, having an iPhone 5 on contract does offer the iOS smartphone at a cheaper cost, although you do have to sing up for that two year commitment that after a year might not be as appealing as it first was.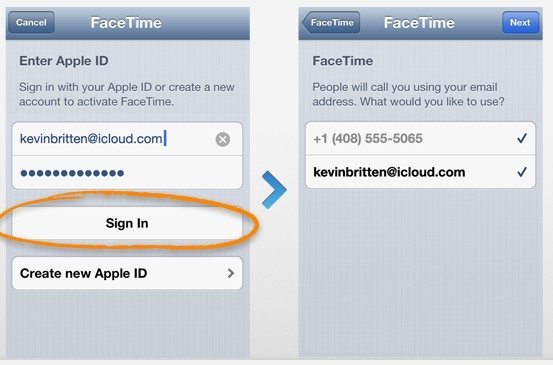 However there are problems; with Verizon you do get FaceTime over cellular for free, but AT&T customers have to switch to a new data plan to take advantage of that, whilst Sprint have apparently said HD voice will not work on the Sprint iPhone 5 as it is incompatible.
Also the CDMA version of the iPhone 5 for both Verizon and Sprint cannot perform simultaneous CDMA voice and LTE data due to the handset sporting a 'single radio design,' which Apple says prevents side-by-side functionality.
The Samsung Galaxy S3 gets round this issue by using a second antenna that allows for such things as sending emails and making calls without WiFi to go on at the same time, whilst Apple uses their second antenna to improve overall call reception.