Rogers LTE Canada Rollout cities list
Mobile phone carriers around the world are busy building networks that offer support for 4G LTE connection, and the focus on this technology has been in the spot light a lot more this week following the announcement by Apple of the iPhone 5 that now has support for the faster data speeds. Today we have news of the Rogers LTE Canada rollout with a cities list.
The carrier has now provided a list of cities that will be enjoying faster data download speeds thanks to 4G LTE from October 1st. It is continuing the process of rolling out the service across the country and is planning to have more than sixty percent of it covered by the end of the year.
By the beginning of next month the carrier will launch the service in Burlington, Barrie, Cambridge, Edmonton, Kingston, Kitchener, London, Oakville, Waterloo, and Quebec City. The company is promising even more cities will have the service this year, and also throughout next year.
Rogers are promising to keep their customers updated about the process, and will do so via RedBoard, and the carrier also has a full coverage map that can be found here. The company promises its LTE service will provide FaceTime or video calling at speeds never seen before, and they claim to be the first to launch such a service in the country.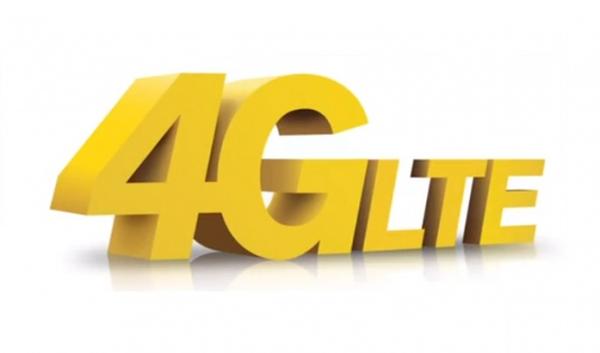 It is claimed to provide download speeds of up to 100 Mbps, where typical users experienced speeds between 12 and 40 Mbps. This will mean users can enjoy much shorter download times when streaming videos and music, downloading apps, playing online games, and much more. Rogers are also claiming to have the largest range of LTE compatible devices in the country, and are adding to this range all the time.
Do you use the Rogers LTE service?