InstaMessage for Android alternative is InstaTalks
Earlier this year Android users finally got access to a couple of hugely popular iOS applications in the form of Instagram and Temple Run. Unfortunately this can happen quite often with developers who launch poplar apps onto the iOS platform long before they reach Android users. Today we have news of an InstaMessage for Android alternative that is InstaTalks.
An article on AndroidApkZone is reporting that one of the most popular apps on Google Play is InstaTalks APK, and it has now been installed by millions of users. Now the developer has updated it to a new version titled InstaTalks 1.1 APK, and this new version brings with it a number of new features and improvements.
If you are already among the number of Android users that have downloaded the app on your device, all you need to do is update it. The application promises to provide Android users the easiest and fastest way to communicate with all your Instagram friends.
Users can easily exchange private messages with other Instagram users and share private images with them. The application uses an innovative search system that allows users to discover other InstaTalks users near them, and then start chatting to them.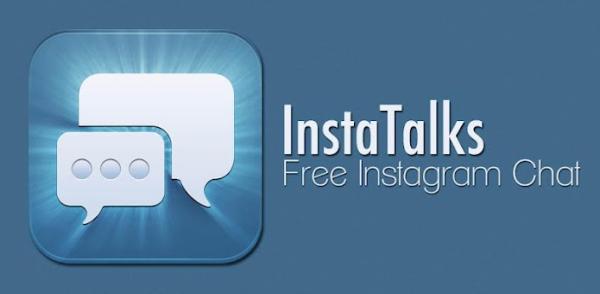 To download the application no registration is required as all that is needed is for users to use their Instagram account to get going, and then discover new friends close by. Some of the new features in the recent update include users being able to promote their profile on Instagram, and some bug fixes. Click here to find out more and to download.
Are you a user of the Instagram and InstaTalks applications?