iOS 6 upgrade problems, jailbreakers should wait
We've been bringing readers plenty of news about the release of Apple's iOS 6 tomorrow. The updated operating system has over 200 new features and improvements and plenty of us are pretty excited about downloading the upgrade the minute it becomes available. However it seems that not everybody is so keen on iOS 6 and one jailbreaker in particular has a problem with the upgrade and thinks it's not worth bothering with and losing your IOS 5 jailbreak over.
We'll point out first that we don't agree that iOS 6 is "a total dud," and bearing this in mind we've already posted an article today about preparing for the release tomorrow and some of the new features. However members of the jailbreaking community are entitled to a different opinion and it seems as though some could opt out of iOS 6 altogether and will keep iOS 5 until an iOS 6 jailbreak is out.
A post on the BigBoss blog, as brought to our attention by iDownload Blog, cautions jailbreakers not to upgrade to iOS 6 just yet and says, "I think it's by far the worst major upgrade Apple has ever provided," and goes on to assert that rather than 6.0 the upcoming upgrade is more like a 5.1.2. The jailbreaker also adds that the amount of changes and new features don't justify upgrading yet and seems to think that keeping iOS 5 on a jailbroken device makes more sense.
As we told in our earlier preparation post (linked to above) we feel there are some great additions and new features coming to iOS 6 such as Apple Maps, Siri improvements, FaceTime over Cellular, Facebook integration, custom e-mail alerts, Passbook and plenty more. To say that none of this is worth having seems a little bit of an overstatement to us. It seems that the iOS 6 critic is also negative about the iPhone 5, which to us seems a little odd. Although we would agree that the new iPhone isn't exactly groundbreaking we do feel it has enough to offer to please a lot of people.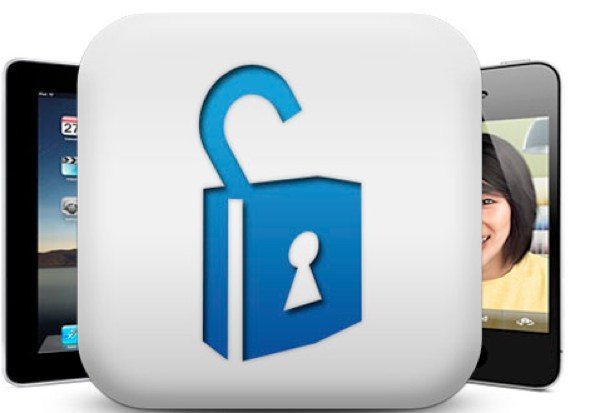 If you're one of the likely millions who will be hitting their update buttons tomorrow for iOS 6 then we'll remind you that the servers will be extremely busy and of course this can sometimes lead to problems. You may therefore be interested in our iOS 6 problem and discussion page where you can ask questions of other readers as well as talk about anything to do with iOS 6. You may also want to see our previous article about world times for the iOS 6 download.
We'd really like to hear your opinions about iOS 6. Are you a general user who can't wait to upgrade? Maybe you are a member of the jailbreaking community and if so we'd love to know whether you agree or disagree with the jailbreaker blogger concerned? Let us have your comments on this.