iOS 6 Passbook problem, finding compatible apps
Yesterday millions of people with Apple iOS devices were eager to download the very latest mobile operating system from the company, iOS 6. Although the process wasn't smooth for everyone, plenty of people now have iOS 6 up and running and are eager to try out the new features and improvements. However some users are having Passbook problems with difficulty finding compatible apps.
If you're one of the people who have had problems even downloading the iOS 6 update then head to our 'iOS 6 problems with downloading' article that we posted yesterday where you can see the sorts of difficulties that many people seem to be having. However if you now have the riches of iOS 6 and have tried out the new Passbook app feature but were unable to access suitable apps then we have some help on the way to get you access to the App Store and the compatible apps for Passbook.
The Passbook feature is a new mobile wallet application that can be used for payment and also storing information such as ticket bookings, hotel reservations, flight info, coupons and more. Many are eager to try this out but an article on Gotta Be Mobile points out that some people are having problems with the new app whereby a Cannot Connect error keeps showing when trying to access the App Store via Passbook. Fortunately a simple fix has been detailed that can solve this problem and doesn't take much time.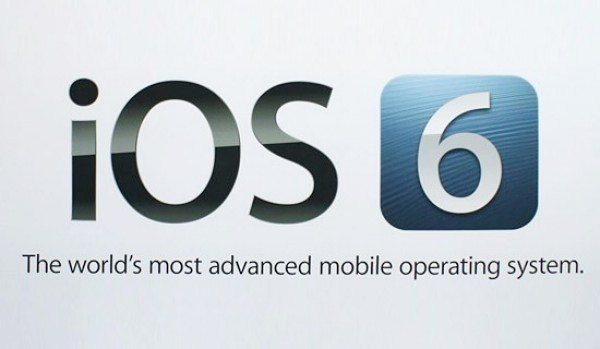 Firstly go to Settings and click on General then find Date and Time on the list and click. Change Set Automatically to Off then go to Set Date and Time and click on Today's Date. The option will appear to change the date and you then input 2013. This will stop the Cannot Correct error so that when you then enter the Passbook app you are able to access the App Store from it to find compatible apps for this new feature. Some of the apps already compatible with Passbook are United Airlines, Live Nation and Fandango. If you ever want to change back to the real date head to Set Automatically and turn it back On.
If you'd like to see a little more about the Passbook app as well as the new Apple Maps app then head to our previous article here. We'd like to hear from you if you have encountered difficulties with the Passbook app in iOS 6 so far. Did you manage to use it successfully yet? If not and you try out the above fix we'd be grateful if you could let us and other readers know if the issue was solved? Send your comments to let us know.