iOS 6 UK and what you will not get
Tomorrow early adopters will be getting their hands on the latest smartphone from Apple, the iPhone 5, but before then iOS users around the world have been busy upgrading some existing Apple hardware to the latest mobile operating system from the company. Trouble is not all the new features of iOS6 will be available to users in all regions, and we have the features the UK will not get.
Apple made iOS 6 available from yesterday and we have already heard of problems that some users have experienced downloading the new software, which considering the amount of people attempting to do so is hardly surprising. Just before the software was released Apple provided a list detailing which regions will be missing some of the new features of iOS 6, and MacWorld is detailing some of the things that users in the UK will be missing out on.
UK users will have access to Apple's new Maps application that will include Turn-by-Turn Navigation, search, traffic, search, and business reviews. When Apple showcased the iPhone 5 last week they showed of a 3D model of the famous Big Ben clock tower, but the 3D buildings feature is listed for the US only.
The omission of the UK on the list for this feature may mean that many parts of the country have yet to be included in the 3D Flyover. Previously many of the Siri features didn't work in the UK, but the voice assistant feature now has information about local businesses, movies that includes show times and reviews, and restaurants.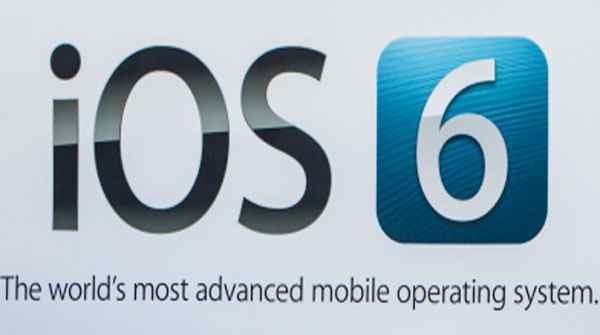 Siri also now has integration into both Facebook and Twitter so users can ask her to send a tweet or update your status on Facebook, but the voice assistant won't currently be able to book a table at the UK restaurants as the company only lists this feature being available in the US, Canada, and Mexico.
Are you disappointed to be missing out on certain features of iOS 6?