Samsung Galaxy Note 2 has locked bootloader with Verizon
Since Samsung first released the original Galaxy Note the handset has been generating a lot of interest, and as soon as the company announced its replacement last month anticipation has been growing at a steady rate. Now though there is news that the Samsung Galaxy Note 2 has a locked bootloader with Verizon Wireless.
Consumers in the US now know officially that the Galaxy Note 2 will be arriving on all the major carriers in the country, and as we reported yesterday the first prices for the device have been revealed. This followed weeks of leaks suggesting the handset was landing on a number of the country's leading carriers, after some missed out on the original handset after it was released late last year.
We have already seen a leak with the handset destined for Verizon with its carrier branding, and according to BriefMobile the source responsible for this leak has revealed that the Verizon Galaxy Note 2 will have a locked bootloader.
This will prevent owners of the handset from installing proper custom ROMs with kernels and radios, but this news is hardly surprising, although a little disappointing, as the Samsung Galaxy S3 that was recently released on the carrier also has the same restrictions.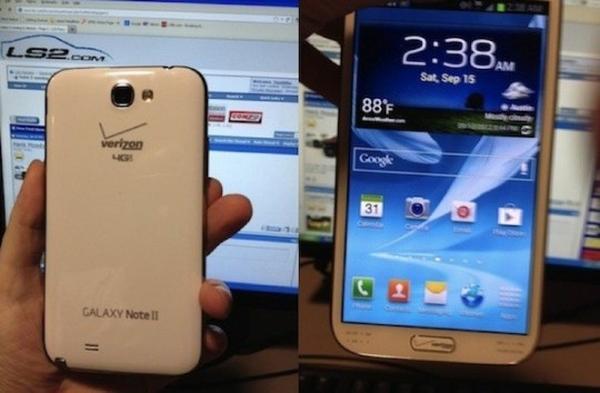 If the news does prove to be accurate it continues the history of the carrier as it tries to keep a tight control on the smartphones it carries. The Galaxy S3 had an extra security bootloader built into the device, but luckily the clever Android hacking community soon found ways around it, so they should be able to do the same with the Galaxy Note 2.
There will be many potential owners of the smartphone that are not concerned about installing custom ROMs and are just happy that the device has been confirmed for the various carriers in the US. Samsung stated that the device will be available on all the major carriers by mid-November with US Cellular suggesting availability for the end of next month.
Are you getting the Samsung Galaxy Note 2 on Verizon and disappointed by this news?