Sony Xperia miro price for Vodafone PAYG
There are many consumers that do need or can afford the latest and most powerful smartphones that are available, but that doesn't mean they want to make do with any old handset. Luckily there are a number of more affordable options available, and that includes the reasonably priced Sony Xperia miro on Vodafone PAYG.
Vodafone UK has announced the availability of Sony's new social smartphone that has joined the carrier's Android line-up. The handset is promised to be great for social networking while being light and portable, as well as stylish. The Sony Xperia miro has full Facebook integration throughout owner's contacts and gallery, and the five megapixel camera will allow for some great photos to be taken before being shared with all your friends.
The handset features a 3.5-inch display that has great image clarity that will be ideal for viewing those images, watching videos, and browsing the web. The built in front facing camera will allow users to make video calls to their friends and family.
If you like to listen to your music on the go the xLoud audio technology will provide a crisp sound even at high volumes, and there are millions of tracks available via the in-built Music Unlimited app. The handset features a microSD card port and can accept cards up to 32GB, which will give you plenty of room for your music.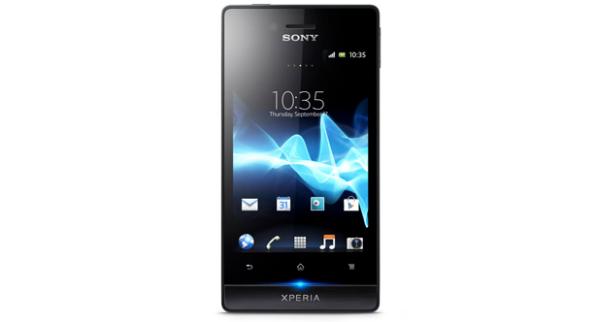 The Sony Xperia miro will come running the Android Ice Cream Sandwich operating system for a smoother and faster user experience, and all the latest applications can be downloaded via the Google Play Store.
Vodafone are also offering a number of freebies with the handset that include a choice of free minutes, web access, international calls, and text messages. Vodafone has priced the Sony Xperia miro at only £130 with shipping, and for more information click here.