Samsung updates Android 4.1 Jelly Bean upgrade list
One of the biggest criticisms of the Android platform is the continued fragmentation of it, with many devices that are not too old still sitting on old older versions of the operating system. It does seem though in some cases the upgrading to the most recent Android release is happening a little quicker, and Samsung now updates its Jelly Bean 4.1 upgrade list.
Only yesterday the company started to push out the Android 4.1 upgrade to the Galaxy S3 in certain regions, and now Samsung has listed another fifteen devices that are down for the upgrade, and according to the Android Community it is leaving out some of its older hardware.
This includes the Galaxy Tab 10.1 that was first given out to developers at last year's Google I/O conference. Hardware definitely down to receive the upgrade includes the Galaxy S2, Galaxy S2 LTE, Galaxy Note, Galaxy S DUOS, Galaxy Ace 2, Galaxy Note 10.1, Galaxy Beam, Galaxy Tab 2 7.0/10.1, Galaxy Tab 7.0 Plus, Galaxy Music, Galaxy Chat, Galaxy Ace Plus, Galaxy S Advance, and Galaxy Mini II.
All of these Samsung devices will eventually see the full Android 4.1 Jelly bean update that will include the likes of Project Butter for a quicker and smoother UI experience, automatic widget resizing, and improved notifications.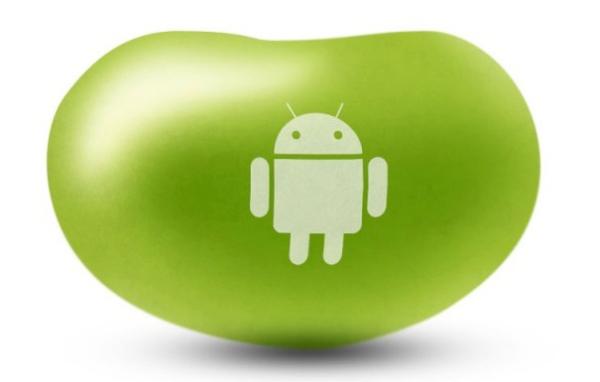 Obviously the upgrades will sit alongside the usual Samsung TouchWiz Android overlay, but Samsung didn't go into when it will begin pushing out the updates for these devices with only a coming soon statement. It is thought that SIM free versions of the devices will see the updates first, and Samsung warns that versions sold via carriers will likely see some delays.
Hopefully it won't be too much longer before owners of these Samsung devices get treated to Android Jelly Bean, which will give the hardware a new lease of life. Do you have one of the devices listed for Android 4.1?