Nokia Lumia 900 tortured for 8 minutes, results are!
If you have been a long time Nokia fan you will no doubt know that certain past Nokia handsets have been quite durable and tough, but the big question is, is Nokia still making their devices as tough as they once did? Well we are about to find out, as we have a nice lengthy video of the Nokia Lumia 900 being put through torture tests for your viewing consideration below.
The torture test video of the Nokia Lumia 900 comes our way courtesy of the guys over at Phone Arena and by way of Cnet who decided to put the Windows Phone handset to the test to see if it is as tough and durable as previous Nokia devices.
In the eight minute video you will see the Nokia Lumia 900 being put through such tests as two-hours in a freezer so the handset is covered in ice crystals, then the reverse temperature by shoving the Windows Phone into kitchen oven preheated to 200 degrees, whilst also cooking chocolate chip cookies for an hour.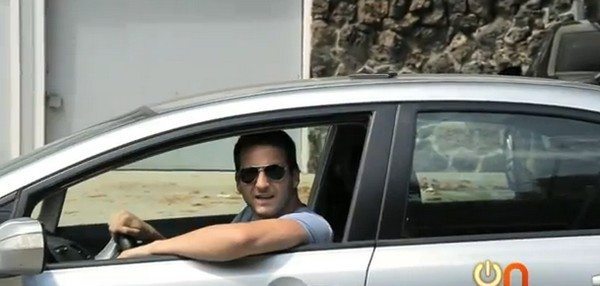 Of course the Nokia Lumia 900 is also put through the hammering a nail on the display test, along with using the handset to hammer a nail into a piece of wood, followed by a real world drop test from the roof of a moving car, and a water test by taking a swim in the pool with the handset in the pocket.
But the big questions is can the Nokia Lumia 900 come out unscathed through all these torture tests, or will the device get killed? Well to find that out you are going to have to head on down and hit that play button and check out the Nokia Lumia 900 torture test video…enjoy.