iPhone 5 Cellcom offering for $149
If you are over in the USA and have been holding off purchasing the iPhone 5 for some reason, and prefer to have your smartphone on a smaller carrier, you might like to learn that as of the 28th of September, Cellcom started offering the iPhone 5 to their customers which will run on their 3G network.
According to a report by Engadget, Cellcom have now announced the pricing for the iPhone 5 on their network with the 16GB iPhone 5 commanding a price tag of $149, whilst the 32GB version has a price tag of $249, and the 64GB iOS smartphone goes for 349-bucks.
Apparently all three capacities of the iPhone 5 will be available in Cellcom retail stores and agent locations, and furthermore the iPhone 4S will become available for just 49-bucks and the iPhone 4 will become a free handset.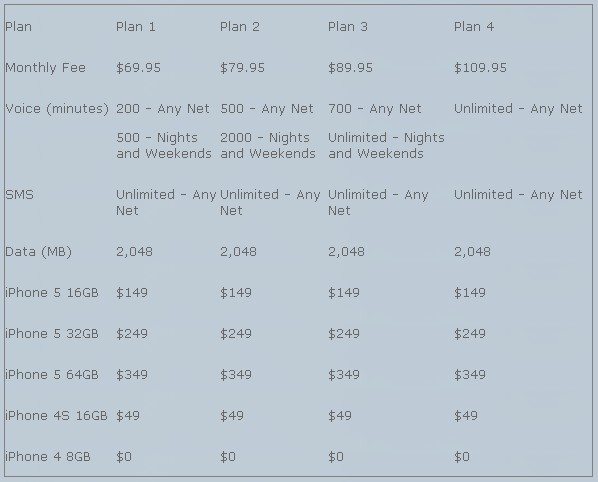 The CEO and president of Cellcom, Pat Riordan has said that anticipation of the iPhone 5 has grown and they are excited to offer the latest iOS smartphone to their customers as it is a fantastic phone for their network.
Spec wise I'm sure everyone already knows what the iPhone 5 offers, but the latest iOS smartphone doesn't comes without numerous problems that we have already reported about, so you might like to consider this when purchasing the handset.