BlackBerry Laguna BB10 phone for Verizon specs disclosure
Only yesterday we remarked on the sudden surge of news and leaks regarding the upcoming BlackBerry 10 OS and the devices that will run on it. RIM has a lot riding on the success of BB10 and now one of the first phones that will be launched running it, dubbed the BlackBerry Laguna, has emerged for Verizon and this is an L-Series touch-only phone. This leak could be seen by some as an encouraging sign that BB10 is on track for its Q1 launch next year but of course, only time will tell.
In the last few days we've seen some BlackBerry 10 operating system tutorial videos for the L-series come to light as well as news about a revamp coming to BlackBerry App World and it will be interesting to hear what readers think about these unconfirmed specs for the BlackBerry Laguna headed for Big Red. Some of you may already have heard of the BlackBerry London that has been much rumored and it seems the Laguna could be a CDMA version of that phone.
The leaked specs sheet is reported by GSMArena, sourced from RapidBerry. The Laguna is detailed as having a 1.5-1.7GHz dual-core Qualcomm MSM8960 Krait processor, 4.2-inch display with resolution of 1280 x 768 and 335ppi, 1GB of RAM, 16GB of internal storage (expandable via microSD), an 8-megapixel rear camera with autofocus and 1080p video capture at 30fps and 2-megapixel front-facing shooter.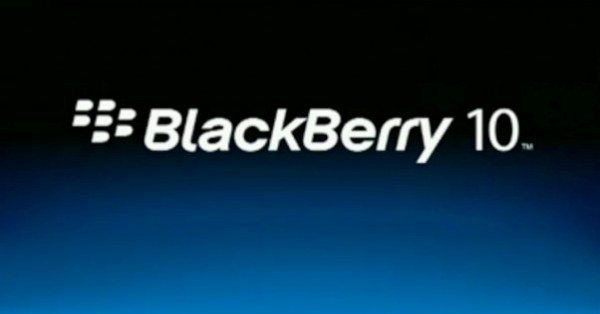 There's also LTE connectivity, dual-band WiFi a/b/g/n, WiFi Direct, Bluetooth 2.1 (although the MSM8960 chip has Bluetooth 4.0?), DLNA, microHDMI port, microUSB, NFC support and a reasonably sized removable 1800mAh battery. Dimensions of the BlackBerry Laguna are 130mm x 65.6mm x 9mm. All of this sounds pretty promising, with an excellent display resolution and the flexibility of a removable battery.
Apart from this, another interesting feature is listed as "Face detect for phone calls," speculated as a possible version of Apple's FaceTime video calls, though at this stage it's too early to tell. We'll remind you that this is a leaked specs list for the Laguna and so obviously we cannot confirm these details yet. Nevertheless it's certainly interesting and if accurate this first look seems encouraging.
We're like to hear from readers about the BlackBerry Laguna. Are you a BlackBerry enthusiast looking forward to the new wave of BB10 devices? Does the Laguna sound like something you would be interested in? Let us know with your comments.