AT&T bags Sony Xperia T release as TL
For consumers that are currently in the market for a nice new smartphone the choice is growing by the day with a number of new devices being released by various manufacturers. More choice is never a bad thing, and today we have some news for our readers in the US that are customers of AT&T, as the flagship Sony Xperia T will release as the TL on the carrier.
We told you last month that the Sony Xperia T will be the official handset of the upcoming James Bond film, Skyfall, and according to SlashGear the handset is heading to AT&T's 4G LTE network and will be known as the Xperia TL.
The handset features a 4.6-inch display at 1080 x 720 resolution powered by the Snapdragon S4 dual core processor clocked at 1.5GHz. There is a thirteen megapixel camera and the handset will come running the Android Ice Cream Sandwich operating system straight from the box, but a Jelly Bean update is in the pipeline.
On the front of the device is a camera capable of 720p HD video capture and Sony's camera application will have the camera ready and taking shots in 1.5 seconds. The main camera is capable of Full HD 1080p video capture, and the MHL output doesn't need a separate power supply when connecting to an HDMI display.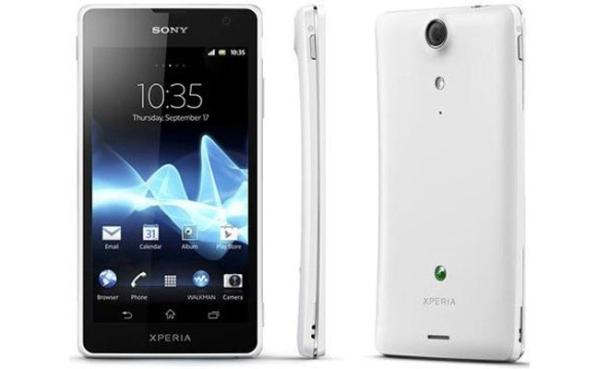 NFC capability allows for 'one touch' sharing that is an easy way of setting up a connection with another device or accessory, and the carrier and Sony will provide one Xperia SmartTag with the phone, but more will need to be purchased as an extra.
Sony's Android overlay will include three preloaded apps, Walkman, Movies, and Album. The carrier decided not to reveal either the availability of the handset or how much it will cost, but the fact that the handset will be feature in the upcoming Bond movie may help the carrier shift a few extra units.