Nokia Oracle map deal to compete with Google
Not only have Apple given Google Maps the boot, but it appears that Nokia is also wanting to seriously compete against Google when it comes to maps, as Nokia is looking to expand the use of their mapping software by striking a deal with Oracle that will give Oracle customers access to Nokia map data and location services.
According to an article over on the Wall Street Journal, the deal between Nokia and Oracle is expected to be announced today at the OracleWorld conference in San Francisco, and Nokia execs look at this as a significant way of expanding their mapping service and go face to face against Google Maps.
Apparently Oracle is touting the venture as an easy way for their users to make use of Nokia Maps to 'integrate consistent and broadband mapping capabilities into Oracle apps.'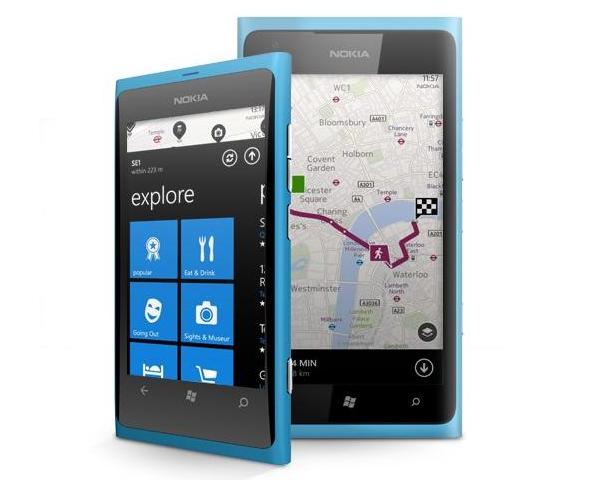 Furthermore, Nokia is looking to significantly ramp up their commerce and location business after the $1.8 billion purchase of Navteq back in 2007, beginning in the auto-mobile navigation sector, and migrating their mapping capabilities into the mobile space and other apps including a range of Microsoft products.
Nokia has already announced deals with Yahoo!, Groupon and Amazon, who dropped Google Maps in favour of Nokia. As Oracle mostly sells to enterprise rather than customers, the deal could help the smartphone maker, and execs see the deal as an important step in expanding the capability and appeal of their maps.
The deal between Nokia and Oracle isn't the biggest Nokia partnership, but it does show just how wide ranging the demand for maps is, and the deal between Nokia and Oracle was confirmed by a spokesperson for Nokia on Sunday.