iPhone telepresence robot by Helios with Cool Technology
We here at Phones Review continue to bring you news on upcoming technology, and in the past have covered several Kickstarter projects, and we have another for our readers consideration today, a device that brings telepresence to the iPhone so you can be there when you are not, and that device is a robot called Helios.
Helios transforms your iOS smartphone into a telepresence robot simply by slipping your iPhone into the seat of the device, and your co-workers, family, and friends can stay in touch by operating the Helios remotely so they can move with you, see you and see all around you.
According to the project, Helios isn't just about connecting, but strengthening meaningful but distant relationships, and the Helios' transformative hardware along with its iOS app enables the user to start changing the way they interact. To control the Helios robot all you require is an internet connection and a browser, and then just open the application, place the iPhone into the seat and you are good to go.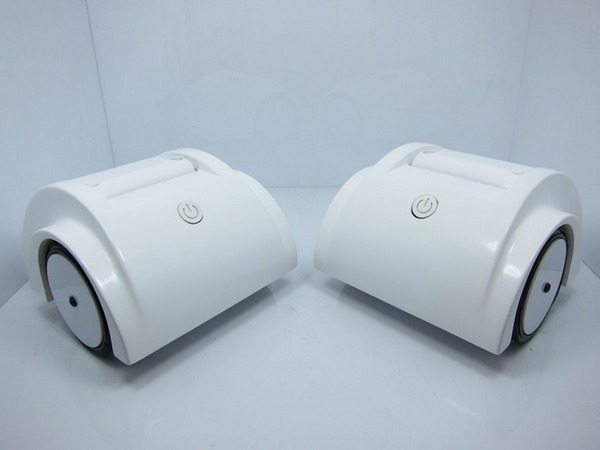 Once communication between a remote individual and the mobile application, the video is transmitted between the iPhone and the remote end browser, whilst the control signal for the robot is transmitted from the remote browser to your iPhone in the Helios over either a WiFi, 3G or 4G network.
I'm sure you'll get the drift on what the Helios iPhone telepresence robot is all about by heading on down and hitting the play button on the video we have for your viewing consideration below, in which the developers of the Helios explain it all.
Currently the Helios project is looking for a funding goal of $50,000 to get things up and running, and thus far has managed to garner $6,656 in pledges with 26-days remaining, so if you feel the Helios is something you could make use of and would like to make a pledge, you can do so by heading on over to the Helios Kickstarter page.