100 Floors Halloween app, spooky levels for Android
There have been a number of mobile applications released over the last couple of years that become hugely popular among smartphone users, and these can range from photo editing apps or sometimes frustratingly addictive games. Today we have news of the 100 Floors Halloween app that adds some spooky levels for Android users to enjoy.
We have spoken about the 100 Floors game before that can lead to frustration when trying to progress, that can see a number of users to try and find various cheats and walkthrough videos to help. Now Android owners can challenge themselves to fifteen new spooky Halloween levels to play.
The games developers have promised those users that can beat the game a nice little surprise, and if you have never heard of the game before, the idea is to solve a number of puzzles to progress to the next floor in an attempt to reach the top.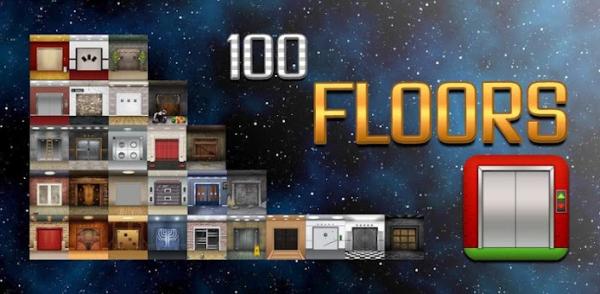 There are a number of addictive mini puzzles to solve that feature stunning graphics on different themed floors, and there are 100 levels of puzzles that are waiting to be solved by you. The game is also free to download and there are regular updates of new floors added to the game.
Users have to unlock each door to progress to the next level, which is done by tilting, poking, swiping, and swiping the on screen images to solve the puzzles. Items can be obtained on the way and used from the inventory. Hit Google Play to find out more or to download.
Let us know if you are a fan of 100 Floors and if you have tried this latest version?