EE 4G UK Oct 30, compatible smartphone names
As most are aware, EE will be the first in the United Kingdom to have a 4G LTE network although there was some resentment from other UK carriers that EE was getting the jump on everyone else; however, that aside it appears that EE will open their new 4G LTE network to the public at the end of this month.
Ibtimes is reporting that Olaf Swantee the CEO of EE has released a statement stating that they are delighted to announce the official launch of EE, and offering the first super fast 4G network and fibre broadband service in the United Kingdom that will take place as of the 30th of October.
EE was allows to launch their 4G LTE network after talks were held between other UK networks including O2, Vodafone and Ofcom, whilst both Vodafone and O2 has threatened legal action if EE rolls out a 4G network; however that sems to have been all sorted out.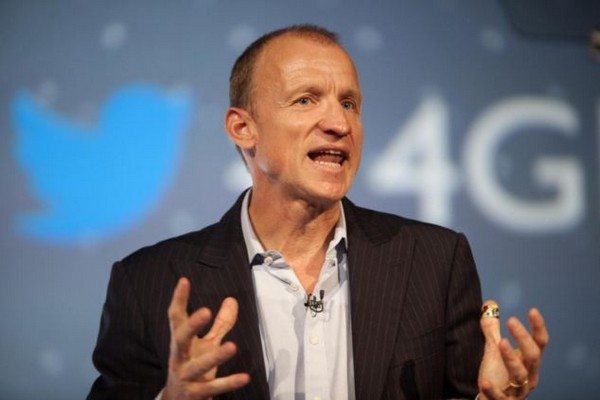 EE's 4G network utilises the 1800 MHz frequency that was originally used by 2G, and will be available in 10 cities when the 4G network goes public, and those cities are Birmingham, Bristol, Cardiff, Edinburgh, Glasgow, London, Leeds, Liverpool, Manchester and Sheffield, with EE planning on expanding coverage to 16 cities by the end of next year.
EE has also announced several LTE enabled smartphones that will be available at launch and includes the Samsung Galaxy S3, Huawei Ascend P1 LTE, HTC One XL, Nokia Lumia 920, Nokia Lumia 820, and of course the iPhone 5.
When it comes to other UK carriers, both Vodafone and O2 will have their 4G networks up and running six months ahead of schedule by the middle of 2013 due to a sooner than expected clearance of the 800 MHz frequency that is to be used for new 4G networks.
So there you go, the UK will have their first 4G LTE network available to the public by the end of this month, will any of our readers by taking advantage of EE's faster LTE network?