Samsung Gangnam Style videos, add to smartphones
It currently seems to be the big thing, as last week PSY's Gangnam Style video reached number one in the UK Official Singles Chart and number 2 on the Billboard music chart, along with the video entering the Guinness Book of Records as the most liked video on YouTube. And recently Samsung Electronics Live held a worldwide employee contest to create a Gangnam Style parody video.
And we have a couple of those Gangnam Style parody videos for your viewing consideration below courtesy of the guys over at Technoraty with Samsung goes Gangnam Style, with the first video from Samsung Austin Semiconductor, and the other from Samsung Smart City in Gumi where they make the Samsung Galaxy S3.
The guys say the cultural differences between the two are fairly easy to see, but there is a common goal of 're-branding Samsung's image from a corporate perspective.' Apparently Samsung HQ is in the Gangnam area in Seoul, and as such is shouldn't surprise anyone that Sammy wishes to ride the success wave of Gangnam Style in order to target the young.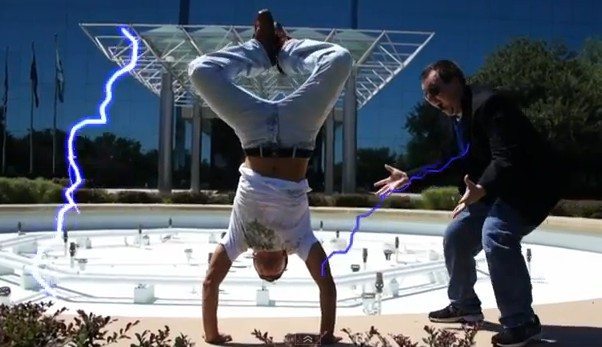 Furthermore the word is Samsung even hired PSY to promote the Samsung Kimchi fridge, and it looks like after the defeat in the courts against Apple, old Sammy is setting itself up as a company with attitude.
Global leadership and cross-cultural communications coach for CEO International, Dr. Eun Y. Kim says that this is an opportunity for Samsung to show a different side to their stakeholders across the world, and Samsung can reposition itself as a company that is cool and soften their image as a trusted partner if they leverage Gangnam Style.
Again, according to the article, Samsung Gangnam Style ' shows its tenacity to continue to fight in court battles around the world and retail market leadership…with ATTITUDE.'
So what do our readers think about Gangnam Style, do you think there should be Gangnam Style ringtones added to Samsung devices on release as standard? Don't forget to check out those Gangnam Style parody videos below.