New iOS 6 Exchange bug surfaces
Apple released the new iPhone and a new version of its mobile operating system a couple of weeks ago, but since then there have been a number of glitches affecting the software that has left a number of users somewhat frustrated. Now a new iOS 6 Exchange bug has come to light that has led a company to advise employees against upgrading to the software.
The team over at MacRumors have been made aware that at least one Fortune 500 company is asking its employees not to upgrade their iOS devices to the latest version of Apple's software. This is because of a problem with iOS 6 and Microsoft Exchange meeting invitations, and the problem has even been discussed on the Apple Support forums.
It seems the problem occurs when users turn down a meeting invitation when using an iOS 6 device, and instead of sending out a notification to the organizer of that meeting, it instead sends out notices to everyone on the distribution list cancelling the event.
A memo was sent out to employees of the company involved stated that IT had made them aware of an intermittent problem with declining calendar appointments, and that Apple and Microsoft are looking into the issue and keeping the IT department up to speed with developments.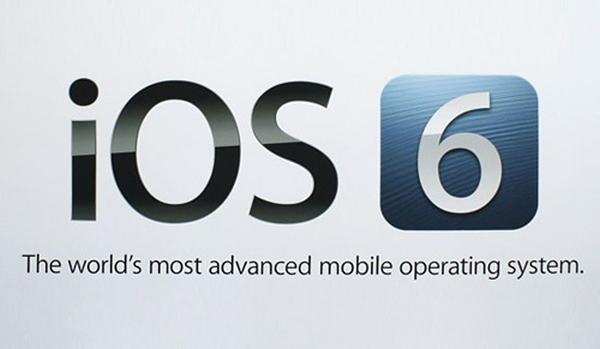 The memo went on to explain the problem with cancellation notices being sent out to all parties, and advised staff not to accept or decline any calendar appointments from their Apple mobile device.
Currently there doesn't seem to be a timeframe for a fix for the problem and the company requested that any staff that hadn't already updated to iOS 6 refrained from doing so. This is just another embarrassing problem that has affected iOS 6 since its launch, and while we can expect the odd minor glitch with new software, this time around the iOS operating system seems to be awash with them.