Pantech Burst and Element Android ICS update joy on AT&T
Although some device owners have already received the Android 4.1 Jelly Bean update we should remember that plenty are still waiting for the Android ICS (Ice Cream Sandwich) to arrive. If you're an AT&T customer we may have good news for you today if you have the Pantech Burst phone or Pantech Element tablet as the Android ICS update is now available to you. Get ready for your taste of Ice Cream Sandwich!
It's possible that you may even have both of these devices as AT&T also sold the LTE smartphone and 8-inch tablet in a package but either way ICS is now at your disposal. The Burst smartphone should have received ICS in September but it was pushed back, however Pantech has officially announced on its website that it is available right now. Fortunately the Element tablet has received the same benefits and is also able to get ICS now.
It's not an over-the-air update though so you'll need a Windows PC to get the update, which is available for the Burst phone here or the Element tablet here, as reported by Android Community. The Element is being upgraded from the Honeycomb OS while the Burst is being updated from Gingerbread.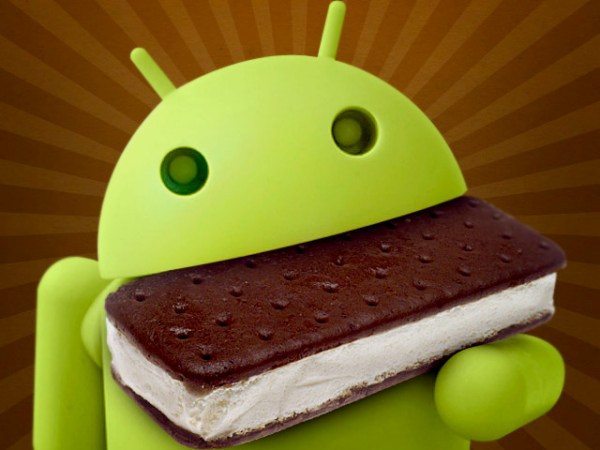 Just some of the new features and improvements from ICS are a new interface with improved lock screen, Quick settings and Detail settings, improved all round performance and camera features, enhanced multitasking and notifications and much more so the update is well worth having.
If you have the Pantech Burst or Pantech Element on AT&T are you ready to get your ICS update now? Let us know if your update goes smoothly and what you think of the upgraded OS by sending your comments to us.