iPhone 5 quality concerns cause Foxconn strike
The Apple iPhone 5 has been available for a couple of weeks now and away from the issues with certain software features the device has been pretty well received from owners. There has been some supply issues though as the company continues to struggle to keep up with demand, but these stock issues could be about to get worse as iPhone 5 quality concerns cause a Foxconn strike.
A few days after the iPhone 5 first became available there were some concerns raised of the handsets build quality after some handsets suffered from scratches and other defects, and now as MacRumors are reporting thousands of Foxconn workers that assemble the iPhone 5 have gone on strike.
The reason for the strike was objections to the enforcement of increased quality control standards, and is thought to have included three to four thousand workers responsible for assembling the iPhone 5. The company has demanded that the workers will have to work during the holiday, and also increased demands on quality without giving workers extra training.
This meant the workers were making items that failed to meet the new standards and in turn increased the pressure on the assembly line staff. Both Apple and Foxconn reportedly raised quality control requirements to address the problems of scratching and other markings on the casing of the iPhone 5.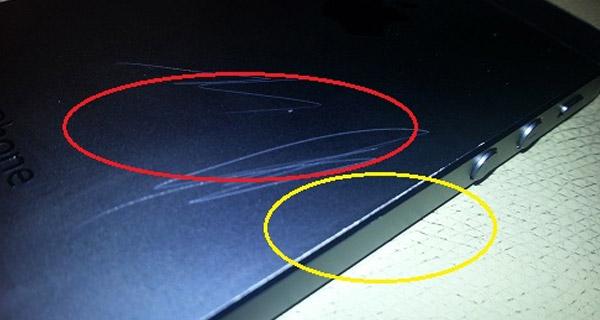 The situation has raised tensions between assembly line workers and quality control supervisors, and in the last few days there have been reports of fights breaking out causing injuries and damage to machinery. Foxconn has reportedly stopped workers taking holidays and have reportedly not listened to worker complaints.
Demand is still outstripping demand with orders via Apple's online store stating a wait time of three to four weeks for shipping, and the black version of the iPhone 5 has received the most complaints over quality, with some reports of scratching on the device straight from the box.
Did your iPhone 5 have any quality control issues?