Sony Xperia T camera review, results impress
Smartphone technology over the last few years has advanced to such a stage that many consumers no longer have to rely on a compact digital camera for taking photos. Sony have long been known for producing great camera phones, I remember years ago when I first got my Nokia N95 and how impressive the images were when shown on a display or printed out. Things have come on a long way since then and a recent Sony Xperia T camera review has provided some impressive results.
The guys over at Android Central have been putting the camera on the Sony Xperia T or Xperia TL as it is known in the US, through its paces. The device features a thirteen megapixel Exmor R camera, which is coupled with Sony's BSI sensor and features an f/2.4 aperture.
Sony's latest flagship smartphone produced impressive quality in both photo and video results, and the Xperia T continues the company's reputation of camera phones. It produced high quality images especially when using the macro setting, and all of the sample shots were achieved using the handsets automatic mode.
The tap to focus option was also enabled with the device easily switching from close ups to landscapes, and the unit was found to provide a quality dynamic range. The Xperia T camera unit has no HDR mode, but the camera still switches into backlight corrected HDR mode if needed.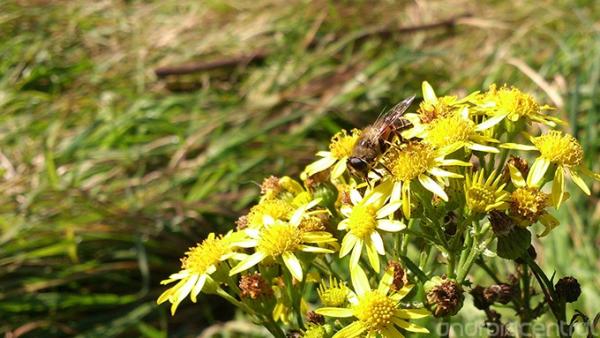 Unlike its predecessor the Xperia S and its 12-megapixel unit, the sensor on the Xperia T isn't quite as noisy, but in low light situations there is a little noise present when viewed up close. The Xperia T features a special night shot mode that is designed to improve the brightness, but this can be affected by the slightest bit of movement.
The handsets video mode impressed as well with great footage at 1080p with 30fps, and had a better dynamic range to what has been found on both the Samsung Galaxy S3 and Note 2, but it did have a slight problem with under saturated colours. While in video mode the camera was impressive when focusing in on a subject and staying focused, and even when videoing the smallest of moving objects, which can be seen below in the video.
There is also a special night mode when taking video that increases visibility in low light scenes, but at the cost of a small amount of noise to the image. So if you are looking to get a worthy Android smartphone that features a great camera, the Sony Xperia T may be for you. Hit the link above to see more of Android Central's sample images.