iPad Mini demand expected to be huge
Everyone is expecting the new smaller iOS tablet to be released at some point this year even though Apple has yet to go official and announce the new Apple iPad Mini, but it appears that is only a matter of detail, and that Apple is expecting demand for the new smaller iPad to be quite huge, and as such has ordered over 10 million units of the new Apple device.
If the rumours are to be believed, the Apple iPad Mini is definitely on its way, as a report over on Phone Arena by way of the Wall Street Journal has it that component suppliers in Asia have garnered orders from Apple for in excess of 10 million of the smaller iOS slates for the fourth quarter.
That 10 million according to the report is about double that of the orders that were placed for Amazon Kindle Fire tablets, and shows that Apple is expecting quite a huge demand for their newest tablet despite quite a bit of competition in the smaller tablet space.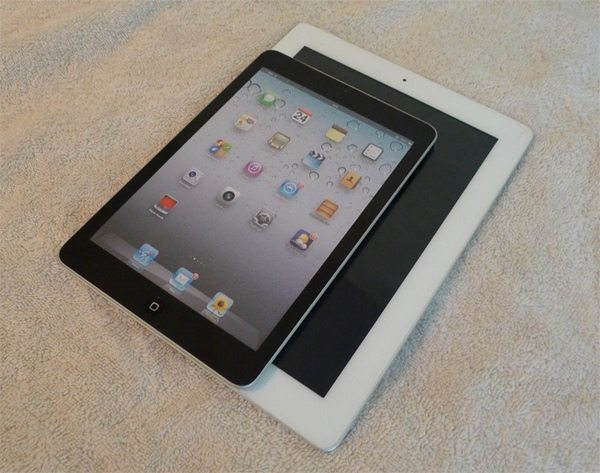 Recently a couple of renders of the Apple iPad mini popped up on the net waves, which were quite amazing, and were based of the speculation surrounding the upcoming iOS tablet, but obviously no one really knows if the iPad Mini will actually look any different to the new iPad other than size wise.
We also reported that other day that there could possibly be a shortage of the iPad Mini due to low yield rates being reported by Pegaton and Foxconn, so although Apple has apparently placed orders for over 10 million units, it doesn't mean Apple will grab dominance of the smaller tablet market immediately.
We'd like our readers to let us know if they will be placing an order for the new Apple iPad mini as soon as Apple goes official with the device, so feel free to let us know by dropping us a line to our comments area below.