Kindle Paperwhite teardown and reassemble videos
When a new gadget hits the mobile space at some point someone usually has a go getting inside the device to see what's under the hood that makes everything tick, and in the past this has been done to numerous smartphones and tablets, and today we have another teardown for our readers viewing consideration, a teardown of the new Amazon Kindle Paperwhite.
The how to take apart the Amazon Kindle Paperwhite video comes our way courtesy of Ubergizmo, and has the guys over at Powerbook Medic delivering an almost eight-minute guide on how to get into the device just in case you ever need to.
It appears that getting inside the Kindle Paperwhite isn't all that difficult to take apart, as it appears mostly it only involves removing screws, and looks like the trickiest part is removing the bezel due to it being held in place by glue and as such will need to be carefully pried off with a flat tool, and once that is done everything after seems to be fairly simple.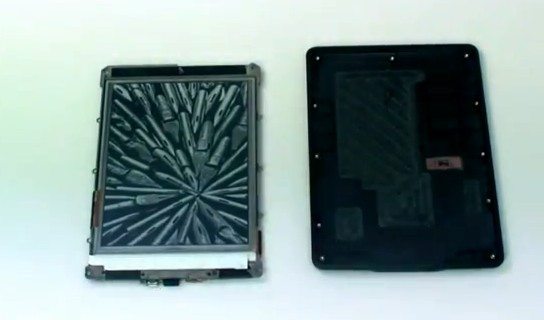 Now, it's all well and good taking apart a device, but then you need to put it back together, and usually when a teardown of a device is done it's a matter of just remembering how you took it apart and reversing the process, and hopefully you remember how it all goes.
But with this Amazon Kindle Paperwhite teardown, the guys have also been kind enough to make a reassembling the Kindle Paperwhite video so you don't have to rely on your memory, and of course we have that reassemble video for your viewing consideration below as well.
So there you have it, if you feel you have the need to get inside your Kindle Paperwhite, you now have a guide on how to do so, and how to put it all back together properly…enjoy.