Sony Xperia tablet sales halted due to defect
If you have been pondering on the idea of picking up a Sony Xperia tablet, you just might find is somewhat difficult to do so, because although the Sony slates are supposed to be water resistant, it appears the Android tablets have a defect that makes them susceptible to water damage and as such Sony have halted sales of the device.
According to an article over on Reuters, Sony Corps has pulled sales of their Xperia tablets only a month after launch due to finding a gap between the screen and the casing on some devices that could allow water to get inside, and the defect is the result of a manufacturing flaw according to Noriko Shoji, a spokeswoman for Sony.
The latest Android slate from Sony went on sale in the United States back on the 7th of September and was followed by launching in other markets such as Europe and Japan and others, and thus far Sony has managed to shift roughly 100,000 units.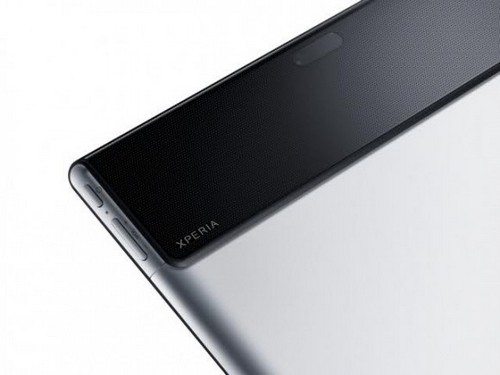 Apparently Sony has stated they will fix any of the Android slates that have been sold and doesn't expect the cost of any recall to have any significant effect on earnings; however the company hasn't decided just when sales of the Xperia tablet will resume.
Thus it would appear that if you have already purchase a Sony Xperia tablet you should contact the retailer you purchased the device from and let them know about the problem, as you just might receive an new slate or at l;ease get your device fixed just in case it happens to come into contact with water.
Have any of our readers who own an Xperia tablet noticed this defect in their device?