iPod Touch 5G starts shipping & benchmark results
Back in September at the company's iPhone 5 keynote speech Apple unveiled its new range of iPod's, but the trouble is the company didn't provide a more specific release date except sometime in October. Now though we have news that the iPod Tough 5G has started shipping along with some benchmark results for the device.
Only a few days ago the release date for the iPod Touch 5th gen was still up in the air, as the Apple Store in Australia was listing the red 32GB version being a few weeks away. Now though as AppleInsider are reporting some US customers have begun receiving notices that their orders for both the iPod Touch and iPod nano have been shipped from China, with a delivery expected before Monday, October 15th.
While early shipments may have begun it is believed that supplies of the new iPod range will be limited to start with, and the news comes after the company posted the official users guide for the new iPod Touch on its iBookstore.
Meanwhile according to ars technical the new version of the iPod Touch has been benchmarked by a Japanese website. The site in question has posted some images that show the iPod Touch 5G is powered by the same A5 chip that is found in the iPhone 4S, and early testing has unsurprisingly showed the device had performance to match last year's iPhone offering.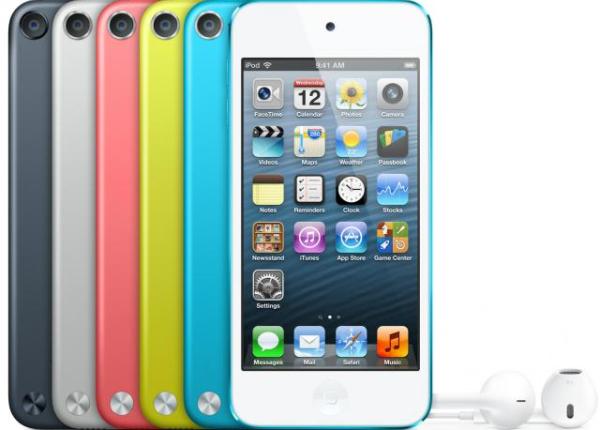 The device is a mixture of the Phone 5 and iPhone 4S without the calling capability, with a screen resolution of 1136 x 640 at 326ppi. The Geekbench 2 results lists the iPod Touch at 625, compared to the iPhone 4S of 623.
There are also reports that the device is appearing in some retail stores in a number of regions, but it is not known how much stock there is. Have you received notification of your order shipping yet?