Nokia Lumia Atlas surfaces, destined for Verizon
Well now, if you are over in the USA it appears that a new Lumia device is heading for the Big Red network at some point in the future, as an image of a new Nokia Lumia handset sporting the Verizon logo has surfaced on the net waves, and this new Verizon Windows Phone 8 handset has the codename Atlas.
According to a report over on GSM Arena, the image of the new Nokia Lumia Atlas was leaked by @evleaks on their Twitter page, and the new smartphone appears to be a version of the Nokia Lumia 820 for the Big Red, but the leak didn't reveal any over details in the new Windows Phone 8 handset.
The Nokia Lumia Atlas if it ends up being called that, does look to have rounder corners than the Nokia Lumia 820, and there is a front facing camera there, and obviously that Verizon logo, which does seem to be a tad squashed in at the bottom of the device, so could have been added later.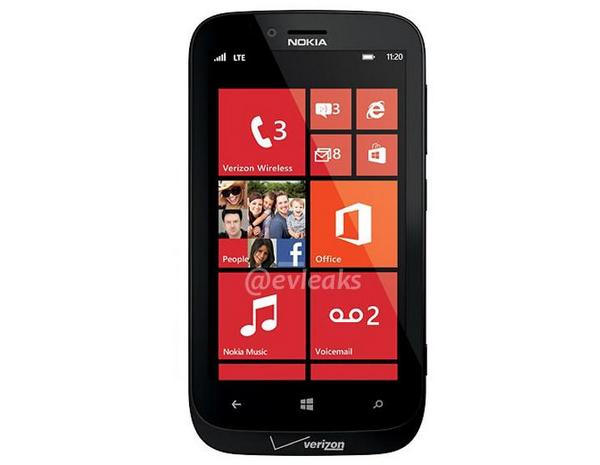 If true, one can presume that the Verizon Lumia Atlas will sport similar specifications to the Nokia Lumia 820 and the T-Mobile version of the device the Nokia Lumia 810, and if the leak is genuine then one can expect the Big Red to make an official announcement about the handset in the not too distant future.
That's your lot with this Lumia device for now, but naturally as and when we hear more we will pass it along to our readership.