CyanogenMod 10 M2 now up for grabs
For those that love to tinker with their Android device, if you remember, the CyanogenMod team announced their M series last month, and now the second instalment of the M series, called CyangenMod M2 is now available to download, and M2 can be flashed to quite a few Android devices.
According to a report over on Phone Arena, by way of Android Central, the M2 version of CyanogenMod 10, which is based of the Android Jelly Bean operating system, can be flashed to such devices as the Samsung Galaxy S3 and S2, Google Nexus 7, Sony Xperia S, and others.
M builds of the custom ROM are essentially stable, and ready to use as your daily driver, and the CyanogenMod 10 M2 builds can be downloaded from ROM Manager, the CM updater, and get.cm.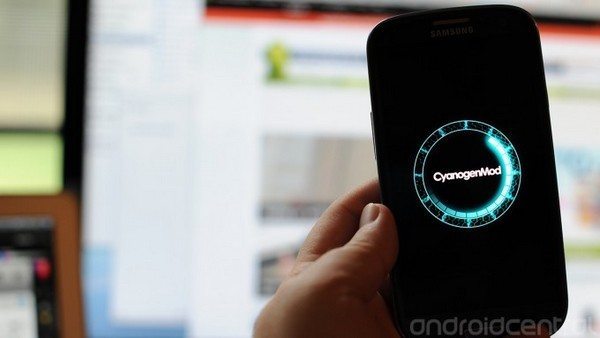 Other devices that can take advantage of CyanogenMod M2 include the LG Optimus Black, LG Nitro HD, LG Optimus LTE SKT, Sony Xperia Arco S, the T-Mobile Galaxy Note, AT&T Galaxy Note, Motorola Xoom, the Captivate, and Galaxy S B, and for the complete list of supported devices you can hit up here.
Apparently new smartphones will be supported over time, but if the M2 build doesn't support your device you can always try out a nightly build, but may still have a few glitches. However word is the CyanogenMod team are hoping to release a new M series release every month.
And that is your lot, if you love using a custom ROM on your Android device go grab CyanogenMod 10 M2 and of course feel free to let us know how it all goes by dropping us a line to our comments area below.