Droid Bionic ICS update possibly indicated by soak test
Believe it or not although smartphones are coming out sporting Android Jelly Bean, the vast majority of Android devices are still running Android 2.3 Gingerbread or lower, and one such handset still stuck on Gingerbread is the Motorola Droid Bionic. Owners of the Droid Bionic have been waiting ages to get updated to ICS, but there is a possibility that the update could arrive soon.
Word that a Motorola Droid Bionic soak test has started comes our way by Ubergizmo, with the Droid-life reporting that they received several emails stating that Motorola has invited owners of the Droid Bionic to take part in the soak test.
For those that might not know, a soak test is an event were a small quantity of device owners test out a new software update, which is then followed by a release of that particular software soon after the soak test is complete, and as such this could indicate that the Motorola Droid Bionic could finally be seeing that Android Ice Cream Sandwich update rolling out fairly soon.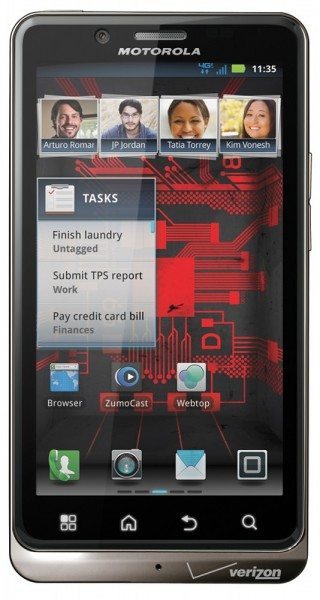 Both Motorola and Verizon missed the original deadline for delivering the ICS update to the Droid Bionic, and then stated the update would arrive in Q4, but apparently word came down that the Android 4.0 update could arrive within a couple of weeks.
Usually soak test take a few days to kick off , but once it is rolled out to testers and it is successful, then one can expect the official update to go like a few days after, so if you do own a Droid Bionic and not part of the soak test, keep your eyes open for that official announcement that the Android 4.0 update is on its way.