Wild Blood official app for Android, APK available
The Android platform is now being treated to more high quality games of a growing variety, which is helped with the increasing power and memory capacities of hardware on the platform. Gamers can now enjoy featured packed games with stunning graphics without the need of a dedicated console, and today we have news of the Wild Blood official app for Android with the APK available.
Users that download the application can experience the journey of the famous night, Sir Lancelot, like never before. King Arthur has gone mad after the discovery that Lancelot is seeing his wife, Queen Guinevere, and the king is tricked into allowing sorceress, Morgana Le Fey, to allow demons into the world.
The sorceress then takes Queen Guinevere hostage on the magical island of Avalon, and Lancelot needs to free the world of the demons while saving Guinevere and confronting the king. The game features stunning 3D graphics with special effects, and epic battles are full of impressive enemies with stunning special powers.
You will have to defeat legions of enemies while travelling across ten breathtaking levels on the journey to Avalon, but you will also have the help of fellow Knight of the Round Table, Sir Gawain. There are twenty different enemies to face that include epic bosses using the likes of axes, longbows, and your great sword.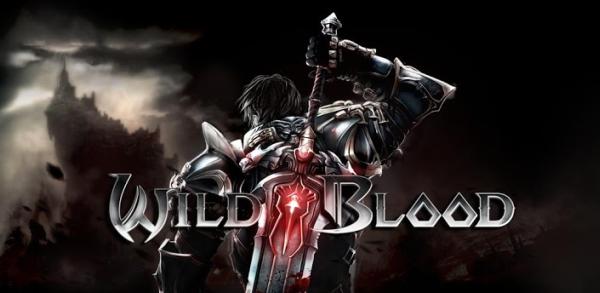 Battles are intense with both melee and ranged battles taking place with gory combat, and there are also puzzles that need solving to find hidden locations. Users have the option to play with up to eight friends with the Team Deathmatch and Capture the Flag modes, and use Gameloft Live to compare scores with friends on the leaderboard.
For users that are interested in the APK file of the game can find it here with full instructions and links, otherwise head over to Google Play.