Samsung Galaxy S3 Jelly Bean update to hit most regions this month
The long drawn out process of updating Android hardware to later versions of the operating system looks set to continue with less than two percent of hardware currently using Android 4.1. The updating of the Samsung Galaxy S3 has seen many false starts but it is now thought the Jelly Bean update will hit most regions this month.
Owners of the Samsung Galaxy S3 have been waiting a while now for their handsets to be updated, and it seemed the update had begun rolling out last month as owners in Poland began to see the new software. Now as the Android Police are reporting owners of the handset in Sweden have begun receiving it via KIES.
This is the official version of the software with the build being called 4.1.1 I9300XXDLIH, and seems to be destined for unlocked versions of the Galaxy S3. Hopefully any bugs that appeared with the software in Poland have been fixed, and should mean other European countries could also be about to get the software as well.
Meanwhile Sammobile are reporting that the Jelly Bean update should reach most countries by the end of this month, and the company also took to its Facebook page in the UK to reveal the Galaxy S3 should be available by the end of October.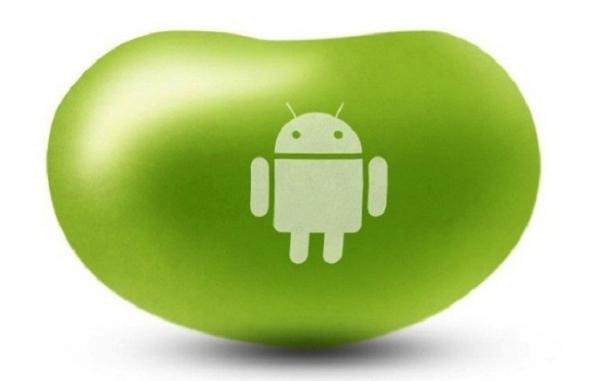 It is not known if this stage of the rollout will include users in the US that have been left frustrated waiting for Android Jelly Bean to arrive. Considering this is the flagship smartphone from Samsung you would have thought the company would have upgraded the software by now.
The US release of Jelly Bean for the Galaxy S3 should be close though, as earlier this month a version for US carrier Sprint leaked, but it always seems that Samsung provides its US customers with software updates last.
Are you growing frustrated with the wait for the Jelly Bean update?