Google Nexus tablet Quanta built hits Sub-$100 tag
Since the Apple iPad was first released back in 2010 the tablet PC market has changed a great deal, as consumers are no longer restricted to only expensive devices or cheaper tablets that don't cut the mustard with regards to specifications and performance. Now there are again reports that a sub $100 Google Nexus tablet is inbound and built by Quanta.
Google's Nexus 7 tablet as we reported earlier has proved to be a huge hit with consumers and selling by the bucket load, as it offers users the performance and power but at a more affordable price. Now as Phone Arena are reporting there is again talk of a $99 Google Nexus tablet in the offering by the end of the year, and in time for the busy holiday shopping season.
Before now Asus who currently manufacture the Nexus 7 has denied that they were working on a $99 tablet, but a report coming from Digitimes is claiming that Taiwan based Quanta will be responsible for the device.
It will supposedly use an ARM-architecture single-core processor 8950 that has been developed by WonderMedia Technologies that are based in China, and the display panel will be a HUVA TN unit made by HannStar Display that are also based in Taiwan.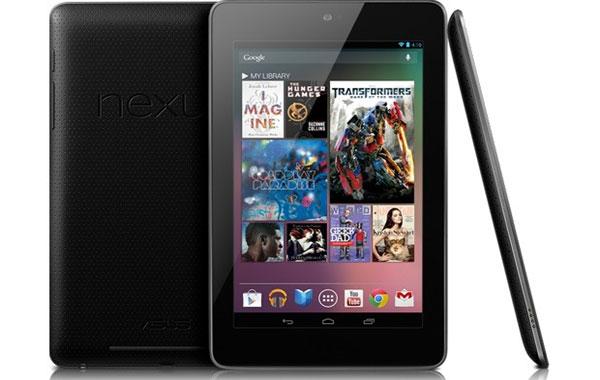 Any such device would change the market in the US and beyond with the 8GB Kindle Fire HD currently priced at $199, and the expected launch of the iPad mini to bring a higher priced 7-inch tablet to the market. When contacted about the rumour Quanta unsurprisingly refused to comment, and Asus again stressed they were not building a $99 tablet PC.
In the last few days we have heard a lot of talk of a 32GB version of the Nexus 7 being released at any time, and the 16GB model is thought to be replaced by this new model. Do you think we will see a $99 Google Nexus tablet?