Samsung Galaxy S3 Android Jelly Bean update delay for U.S
If you are the proud owner of a Samsung Galaxy S3 then no doubt you are eagerly awaiting the latest Android operating system to hit your smartphone, and whilst it is expected that over here in the United Kingdom the Galaxy S3 will gain Android Jelly Bean by the end of this month, when it comes to the good old US of A, Galaxy S3 owners might just have a bit of a longer wait for the update.
According to an article over on Examiner, the US Samsung Galaxy S3 will be the last to be updated to Android Jelly Bean, with all the major US carriers other than possibly Sprint possibly not seeing the Android Jelly Bean update until sometime in 2013.
The Samsung Galaxy S3 was released to the mobile space almost five months ago, and no doubt the delay in getting Jelly Bean to the US version of the popular smartphone will only frustrate US owners further, but it appears they will have to play along with Android Ice Cream Sandwich for some time yet.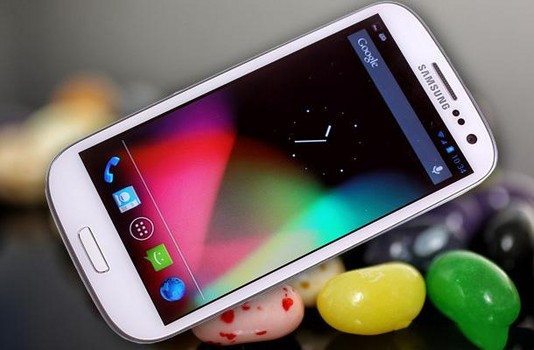 Android Jelly Bean updates are already under way in both Europe and South Korea, whilst the Samsung Galaxy Nexus already runs Jelly Bean, but for those that are locked into the Galaxy S3 over in the states it is still a waiting game.
Of course there are several custom ROMs available that deliver a taste of Jell Bean but these do void your device warranty, and also push the average user out of the update loop, and for most handset users rooting and installing custom ROMs isn't a viable route.
Apparently the delay in delivering the Android Jelly Bean update to the US Samsung Galaxy S3 was confirmed by a company spokesperson yesterday, but as far as I am aware no reason for the delay in the US roll out has been stated.
Does this news of a delay until sometime next year to gain Jelly Bean on the US Galaxy S3 annoy our US readers, or are you happy to wait until everyone else has it?