iPad Mini November release and deficient display
In the coming weeks consumers looking to pick up a new 7-inch tablet PC are going to see the choice of available devices grow, and having more choice is arguably always a good thing. With any new Apple product in the pipeline we get to hear a number of rumours and the latest is an iPad Mini November release and deficient display.
As we told you recently Apple sent out invites to the press for a special event that is taking place next week on Tuesday October 23rd, where the company are expected to unveil the iPad mini along with some new Mac's.
Now the guys over at Geeky Gadgets have been tipped off by a source that has proven to be accurate in the past, and the source is claiming that the iPad mini will become available on November 2nd, which is a Friday.
The source has close ties with a major UK retailer and also correctly predicted the release date for the iPhone 5, and the iPad mini should also be available in the US and some other countries on the 2nd of November.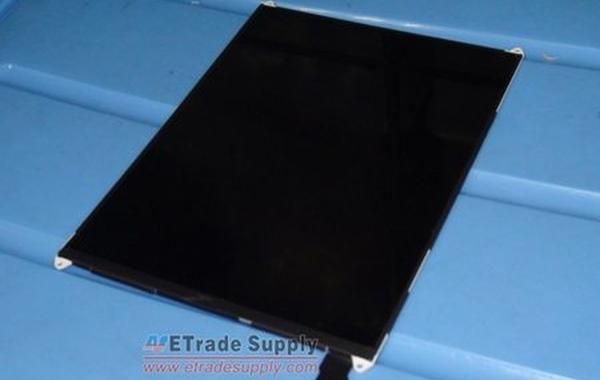 It is thought the iPad mini pre-orders will begin sometime next week, and could be as soon as October 26th. The device according to previous rumours will start at around $250 for the entry level 8GB model.
Meanwhile according to a report over on iDownloadBlog some more image leaks that are supposedly of the iPad mini have leaked, which are suggesting the device won't feature a widescreen display. This is what the current models of the iPad use while many 7-inch Android tablets favour the 16:9 aspect ratio. This will mean though that most video content played back on the device will still suffer from letter boxing.
There are also some more images of the battery that will be powering the device that show the unit has a rating of 3.72v and 16.7Whr, which follows earlier leaks seen last week that showed some images with Apple part numbers.
Are you thinking of getting the iPad mini, and will you be disappointed if the screen uses a 4:3 aspect ratio?