Nexus 7 32 GB release tipped to bring 3G connectivity
The tablet PC market is set to get even more crowded in the coming weeks as we get closer to the busy holiday shopping season. Next week Apple is expected to reveal a smaller and more affordable version of the iPad, and we have been hearing a number of rumours surrounding Google's Nexus 7. Now we have a report that the Nexus 7 32GB release is being tipped to bring 3G connectivity.
There have been a number of reports over the last week or so that are suggesting Google and Asus are about to release a 32GB Nexus 7, which most recently saw a major UK retailer listing the device in their Christmas gift guide that was released a couple of days ago.
Now an article over on Android Headlines courtesy of Tabletblog is saying a listing has been leaked for a 32GB Nexus 7 that has 3G compatibility. The specifications for the device are allegedly suggesting WCDMA and GSM connectivity, but the site thinks there will be no 16GB version with 3G though.
This falls in line with previous speculation that the 16GB version was going to be discontinued, but the model listed in the Argos gift guide doesn't mention any 3G connectivity and is priced at £199.99, which is the same price as the 16GB model has been selling for.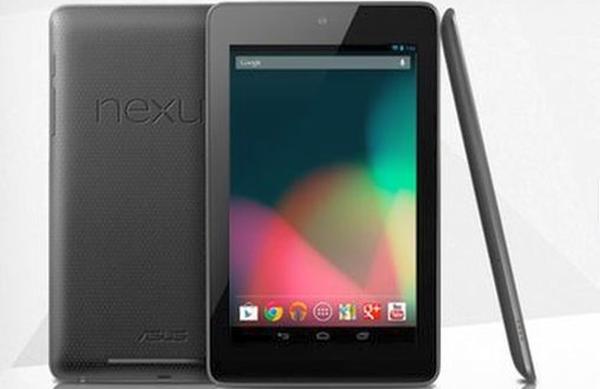 Any 3G version released would obviously be priced higher, but we should soon know officially Google's plans as the company is holding an Android event in New York later this month on the 29th. Previously one of the biggest criticisms about the Nexus 7 was the amount of storage available, and a 32GB goes a little way towards solving this, but many consumers would prefer the company to simply add a microSD card port.
Will you be buying a Nexus 7 soon?