Details of Google October 29 event leaked, include 10-inch tablet
Last month we saw a number of different events being held to showcase new hardware among other things, and now October is looking to be a busy month as well with the likes of Google, Microsoft, and T-Mobile staging events. Now we have some details of Google's October 29th event being leaked that include a 10-inch tablet.
It is being reported by The Next Web that Google are set to reveal some software improvements alongside a bunch of new hardware at its upcoming event, which falls on the same day as Microsoft are set to hold their own event.
A source that is claiming to have knowledge of what the search engine giant is planning has said that the company has been sending out a video that was taken during one of its TGIF meetings via its internal network, and the video details what will be unveiled at the event.
Confirming the number of previous leaks on both sides of the Atlantic in the US and UK, is the release of a 32GB version of the Nexus 7. The source is also claiming that Google will launch a 3G version of the device, which ties in with previous reports.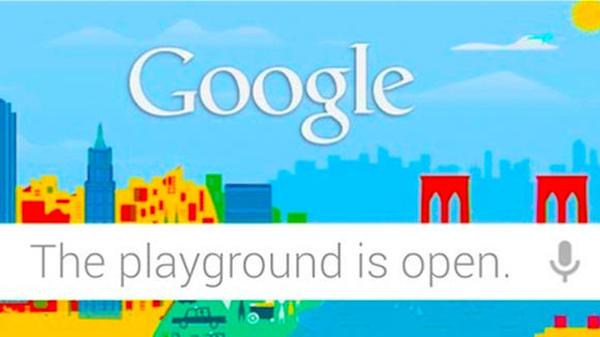 Again there are claims that Google is working with Samsung to release a 10-inch tablet as is supposedly going under the name of 'Codename Manta', and will come running the new Android 4.2 operating system with a display offering a 2560 x 1600 resolution. This may offer around 300ppi that compares to the iPad 3 that has 264ppi, and it is thought will simply be called the Nexus 10.
The LG Nexus handset has long been rumoured and the source is suggesting all the previous leaks are accurate, which will mean the device will feature a 4.7-inch touchscreen powered by a quad core Qualcomm APQ8064 Snapdragon processor clocked at 1.5GHz, and will also run Android 4.2.
Android 4.2 will bring with it some new features such as allowing users to get access to Google Play Store content via a widget, and Tablet Sharing will allow the easy switching of users on a tablet with each having their own apps or emails.
It is also being claimed that Android 4.2 will go up against iOS 6 with panoramic camera settings, which will receive an update to offer support to both horizontal and vertical movement as standard.