Galaxy S2 & Galaxy Note Jelly Bean update coming soon
It is widely believed that in just over a week's time Google could be unveiling some new Nexus hardware alongside the Android 4.2 Key Lime Pie operating system. Meanwhile though we are beginning to see the Android Jelly Bean update rollout gathering pace, and the Samsung Galaxy S2, Galaxy Note and Note 10.1 upgrade will be coming soon.
In the last couple of days the Jelly Bean update has been reaching the Samsung Galaxy S3 in a number of regions, and it must mean that older hardware from the company will be getting the software pretty soon.
Owners of the Galaxy S2, Galaxy Note, and Galaxy Note 10.1 will be pleased to hear that the company's Swedish arm has announced the devices will be receiving the Jelly Bean update in the coming months. According to the Android Authority the Samsung Galaxy S2 will get the update sometime during next month, while the other two devices are promised to taste Jelly Bean during the fourth quarter.
The other two devices are scheduled to receive the new software during the fourth quarter so it could either happen in November as well or otherwise in December. The Samsung website also states that the update will be made available via KIES and an OTA update.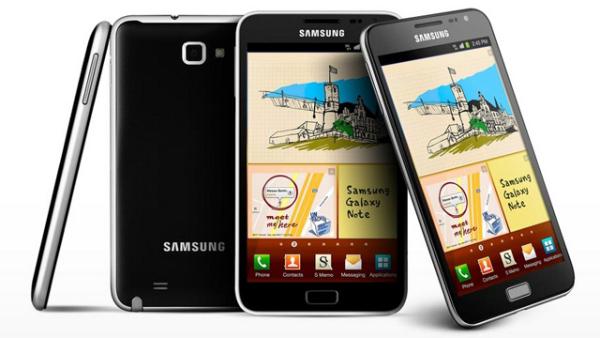 Samsung's Galaxy S2 has sold by the bucket load so there will be a huge number of owners looking forward to receive the new operating system and give their device a new lease of life. While Samsung has revealed the time scale of the updates being released, it is still dependant on the individual carriers giving the software release the OK.
This has been seen in the UK and the Galaxy S3 with both Three and O2 pushing out Jelly Bean to their customers, but owners of the device on rival networks and SIM free versions of the device are still waiting.
Are you looking forward to Jelly Bean on your Samsung handset?