AT&T HTC One X 2.20 firmware root update
Despite handset manufacturers bringing out powerful new smartphones with all the bells and whistles, many owners of the devices like to install custom software to personalize the device more, which is more easier to achieve on the Android platform. Now there is news of the AT&T HTC One X 2.20 firmware root update.
Many owners of the HTC One X on US carrier AT&T will be pleased to hear that a root has finally been achieved on the device thanks to a user going under the name of djrbliss over on the XDA Developer forum. The instructions provided for the root are also pretty simple, and the news will be welcomed by users of the handset that had recently updated to the latest 2.20 firmware.
When handset manufacturers release over the air updates to their devices besides the usual bug fixes and software tweaks, they also fix root exploits that keeps bootloaders locked down, which unfortunately means that custom ROMs are not then possible.
This is what occurred with the latest 2.20 firmware update, but a fix is now at hand thanks to the hardworking XDA members. The user in question has managed to find an exploit that allowed him to get super user permissions on the AT&T version of the HTC One X, but the fix can also open the all important bootloader as well.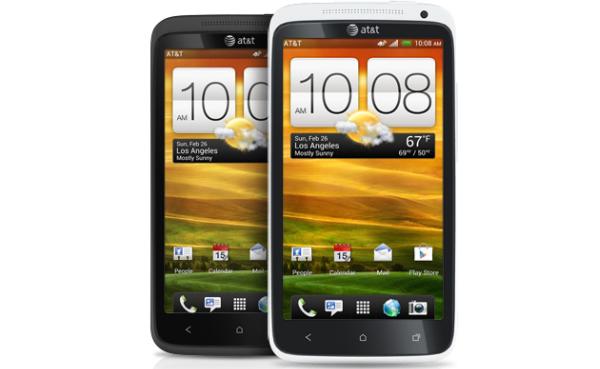 The process available gives access to the temporary root, but then by using the HTC bootloader unlock tool will provide access to a permanent root, which will then allow you to flash custom recoveries along with ROMs.
As the device should soon be treated to Android Jelly Bean there is no way in knowing how long the root method will work, at least until clever Android modifiers find another exploit to take advantage of. Click here to get the full instructions.