iPad 4 vs Microsoft Surface, what we know so far
Well as you know, Apple has now dished the dirt on the revamped version of the new iPad, the Apple iPad 4, and not too long away Microsoft will deliver their rival to the iPad in the form of the Microsoft Surface tablet , but the big question is can the Windows 8 slate stand up to the might of its iOS rival in the tablet space?
Well we new at least know what the Apple iPad 4 offers the iOS faithful and as we have reported the iPad 4 comes sporting a speedier dual core A6X with quad core graphics, along with a 1.2 megapixel front facing HD camera for Facetime calling, Bluetooth 4.0, and comes with the Lightning connector as found on the iPhone 5.
The iPad 4 was stated as being a 'powerhouse' during the Apple event, and comes sporting a battery that is said to offer up to ten hours of surfing on WiFi, listening to music and watching videos. The Apple iPad 4 with the new features is also priced at the same price point as the 16GB third generation iPad at $499.
Now when it comes to the Microsoft Surface tablet, we don't really know a great deal about the Windows 8 slate's specifications such as processor and graphics as Microsoft hasn't yet dished up that information, but we should all find out reasonably soon.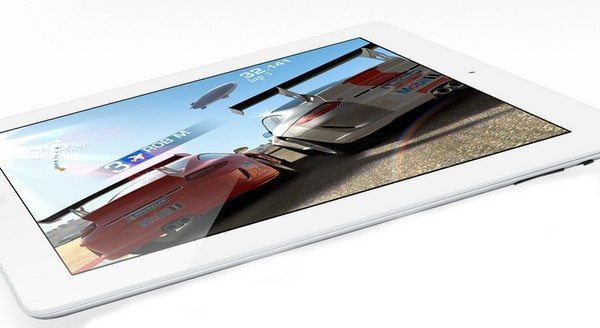 However we do know that there will be two variants of the slate, a Surface RT and a Surface Pro model, but the tablets are expected to sport a 10.6-inch touch screen, whilst according to Winsupersite, it is expected the RT model will pack an NVIDIA Tegra 3 T30 processor and the Pro will pack an Intel Core i5.
Rumour has it the Surface RT will come with 2GB of RAM whilst the Pro version will have 4GB, and both slates are expected to have a front facing and rear facing 720p HD cameras. Capacity wise it is expected that the Microsoft Surface RT will with 32GB and 64GB storage, and the Microsoft Surface Pro will have 64GB and 128GB options although none of this has been confirmed.
As for size differences, the rumour is that the Surface RT model will measure 10.81 x 6.77 x 0.37 inches with a weight of 1.5 pounds whilst the Surface Pro model will measure 10.81 x 6.81 x 0.53 inches with a weight of 2 pounds.
So there you have it what we know so far about the iPad 4 and the Microsoft Surface, but the big question is which of these tablets would you prefer to own?
Image courtesy of Itproportal