iPhone 4S Jailbreak problems running pre-installed iOS 6
As you know many of the iOS unfaithful simply love to jailbreak their Apple smartphone, and the iPhone Dev Team are working hard to exploit Apple's latest operating system iOS 6, and have had some success in jailbreaking iOS 6 on the iPhone 3GS, iPod Touch 4G and iPhone 4 and can be jailbroken using Redsn0w, but what about the iPhone 4S running iOS 6?
Well according to Blogote the iPhone 4S running pre-installed iOS 6 currently can't be jailbroken and furthermore you can't downgrade your iPhone 4S from iOS 6 to iOS 5. One reason the article says could be the iPhone Dev Team hasn't yet delivered a jailbreak for the iPhone 4S is that they could be holding off until Apple pushes out iOS 6.0.1 or iOS 6.1.
As such iPhone 4S on iOS 6 users are right out of luck for now, as there is no bootrom exploit available for A5/A6 devices and this includes the iPhone 5, and according to the report there's no word from the iPhone Dev Team on just when a jailbreak for iPhone 4S owners will become available.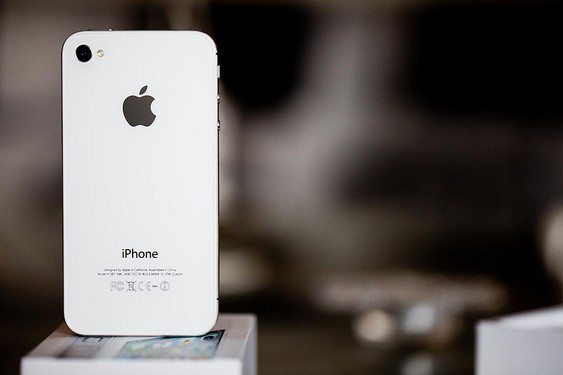 Apparently iPhone Dev Team member Pod2G has stated they require a set of exploitable vulnerabilities to be able to jailbreak, which include a code injection vector, a privileged escalation vulnerability, a kernel vulnerability, and an untethered venerability.
Jailbreaking your iPhone is all about breaking with Apple control and gaining control over root and the media partition of your iOS device, only possible when security checkpoints have been passed and when private/ect/fstab is readable and writeable.
So what do our iPhone 4S toting readers think of what Blogote has to say on this matter, have you purchased an upgraded iPhone 4S and patiently waiting for a jailbreak to become available?