AT&T Sony Xperia TL release date outed
Consumers around the world in the coming weeks are being spoilt for choice when it comes to picking a nice new smartphone, now we have news of yet another nice piece of hardware in the shape of AT&T's version of the Sony Xperia T, which is called the Xperia TL for the US carrier as the release date has now been outed.
Back at the beginning of this month we told you the carrier was getting its own version of the flagship Sony Xperia handset, but now as the Android Community are reporting the device will become available on November 2nd.
The news was officially announced by the carrier and they will sell you it for only $99.99 on condition you agree to a new two year contract. There was no news of any pre-orders so potential customers will have to just rush out on that day to pick one up.
There is always the option of the carrier's website though when it becomes available in a week's time, and the Sony Xperia TL is the same device used by James Bond in the new movie, Skyfall. The handset has an excellent thirteen megapixel camera that has been designed with a fast capture time, with the camera waking from standby to taking images in 1.5 seconds.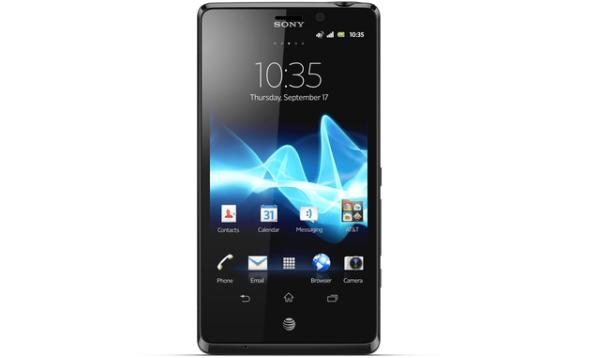 The Xperia TL's two cameras are also both capable of HD video capture as well, and the beautiful 4.6-inch touchscreen display has a resolution of 1280 x 720. The device can easily be connected to a HDTV via HDMI or wirelessly thanks to DLNA capability.
It will come running the Android Ice Cream Sandwich operating system though, but the international version of the handset is getting Android Jelly bean at some point. The handset also features NFC capability, and powered by the Snapdragon S4 dual core processor clocked at 1.5GHz.
Will you be getting the Sony Xperia TL?