HTC One X Jelly Bean update starts in Asia, also brings Sense 4+
The team here on Phones Review try and keep our readers up to speed with the latest news regarding the updating of Android hardware to newer versions of the operating system. Users of a variety of handsets are waiting for later versions of Android to be released, and today we have news of the HTC One X Android Jelly Bean update, which has started in parts of Asia and brings with it HTC Sense 4+.
HTC had previously promised to begin updating the HTC One X to the newer software this month according to GottaBeMobile, and it seems this is actually started to happen via an OTA update but currently only limited to the home of HTC, Taiwan.
The XDA Developers forum has stated that the version of the software is 3.14.709.16 with a file size of 352.87MB, which is quite a size so it will take a while to download and actually install it and will bring the device up to Android 4.1.2 the latest version of Jelly Bean, at least until next week when the company is set to announce Android 4.2.
Meanwhile HTC has said the One S will also see Jelly Bean at some point this month, but so far nothing has been revealed and with only a few days to before the end of October the company may have missed its original date.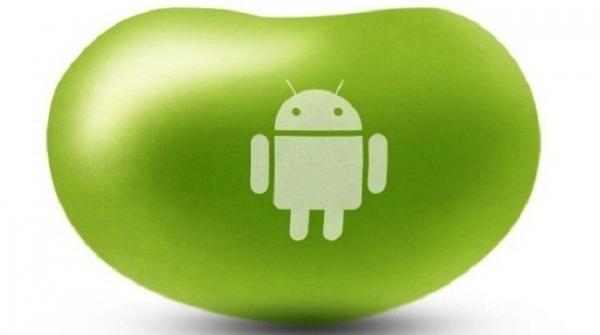 Obviously there will be owners of the HTC One X in other parts of the world wondering when they will see the new operating system, but the company will be staggering the rollout and it may take a few days before it gets to most other regions, the update is reportedly also bringing with it the HTC Sense 4+ Android overlay to the handset.
Hopefully it won't be too long before users start seeing the new software reaching them in other parts of the world, and with any luck it will only be a matter of days.