HTC One X Jelly Bean update touches down in Europe
In the last couple of weeks more Android hardware is being treated to the Android Jelly Bean update, and hopefully in the coming few weeks the new software will be pushed out to more users at a quicker pace that ICS was. We now have news for owners of the HTC One X as the Android Jelly Bean update touches down in Europe.
A couple of days ago we told you that HTC had begun rolling out the new operating system for the handset in its home country of Taiwan, and now according to Android Headlines the update has been reaching owners of the HTC One X in Europe as well.
The update also includes the HTC Sense 4+ Android overlay that provides users with some new skins for the interface, better battery life, options of forwarding SMS messages to email automatically, password protected SMS inbox, infinitely looping home screens, and much more.
Owners of the handset that have received the update have confirmed it to be Android 4.1.2 and the file size weighs in at 352.87MB, and brings with it Google Now, expandable notifications, Project Butter, and more.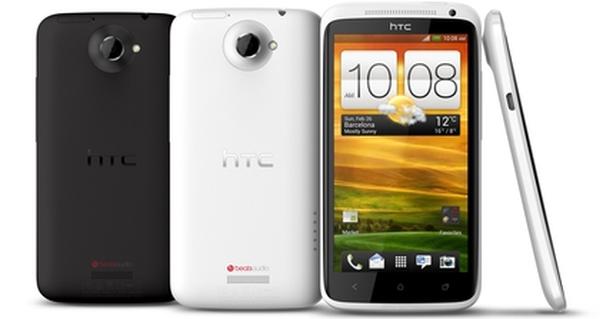 The update is quite large so users are advised to download the software via a reliable Wi-Fi connection, and if you haven't already received the notification of the updates availability you can try the following procedure.
First go into Settings and select apps and swiping over to All, before scrolling down and selecting the Google Services Framework, and then selecting Clear Data before trying to downloading the data again by going to the About Phone option.
The handset has been available to consumers since February and came running Ice Cream Sandwich, and owners of the Nvidia Tegra 3 powered smartphone will be pleased to be already getting Jelly Bean before a number of other flagship smartphones.
Have you received Android Jelly Bean yet on your HTC One X?