Halloween 2012 with Phones Review: Costume Photos
It's that time of year again, when ghouls, ghosts and monsters creep out of the woodwork to terrify good folk everywhere, and that's just the boss! Seriously, Halloween 2012 is only around the spooky corner and this year we couldn't resist asking our readers to join in the fun and become part of Phones Review for a while. Dressing up is a hugely enjoyable and popular Halloween festivity and we'd like as many of you as possible to send us photos of yourselves in your finest scary costumes.
We'll be sure to add your Halloween photos, taken with your mobile devices, to Phones Review and while we're always interested and enjoy receiving your comments to articles, we'd love to actually see what some of our readers look like, even if you don't look quite the same as usual. If you fancy sharing your best Halloween-related efforts with us and other readers then please follow these steps —
1) Take Photo using your phone
2) Let us know what make and model the phone is
3) Please make sure the picture is appropriate for the website, no nudity etc.
4) Send photo to mark@phonesreview.co.uk
5) By sending us a photo you give us permission to use it on Phones Review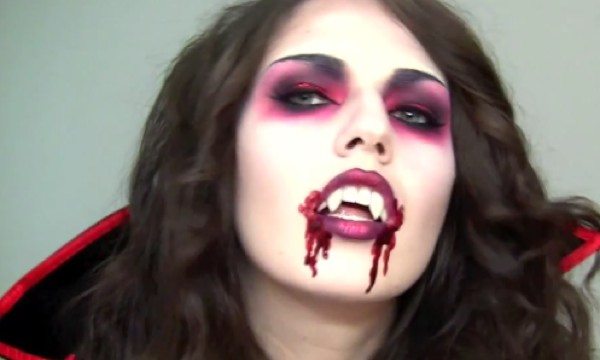 Remember the more we can see of you showing off your creepy Halloween costumes and make-up the more we'll enjoy your pics and it would be interesting to see just how good (or not) the quality of your smartphone pictures are. Send us your images of ghosties, animals, freaks and more and if you're dressed as a scary celebrity, as well as telling us the make and model of your phone you might also want to tell us who you're supposed to be just in case, ahem, your costume isn't that good!
We are really looking forward to having our readers get involved with Phones Review so please do join in with the Halloween spirit (pun intended) and send us those photos. We also welcome all your comments as always