Samsung Galaxy S3 & Note 2 Android 4.2 update timeframe
The Android 4.1 Jelly Bean update is gathering pace with more flagship smartphones that use the platform seeing the later version of the operating system reaching them, but last week Google muddied the waters a bit by announcing another version of the Jelly Bean software. Today we now have news of the Samsung Galaxy S3 and Note 2 Android 4.2 update timeframe.
Google has already begun pushing out the Android 4.1.1 Jelly Bean update to the Samsung Galaxy S3, even though users in the US and some customers of certain carriers in the UK are still waiting for the software to arrive.
The Galaxy Note 2 was launched with the software already on board but now as GottaBe Mobile is reporting there are reports that Android 4.2 Jelly Bean is being tipped to arrive on the handsets during the first quarter of next year.
If the rumours are correct the two smartphones will be the first Samsung devices to receive the Android 4.2 Jelly Bean update, and the quarter runs from January through to March. Obviously this news hasn't been confirmed by Samsung themselves so the usual pinch of salt is needed, but considering the specifications of the two handsets and the fact they are currently the flagship devices in the company's line up, being the first to receive Android 4.2 makes sense.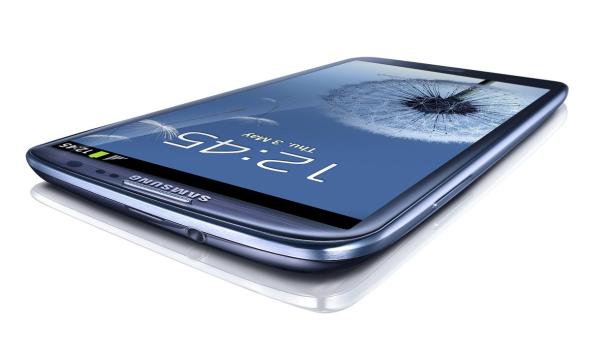 Of course as with all Android software updates the arrival of them depends on individual carriers giving the software the OK, but the Galaxy S3 and Note 2 are extremely popular devices selling millions around the world.
The software that was only announced last week is a minor update to Jelly Bean that still brings with it some new features such as Photo Sphere, Daydream, and the Gesture-enabled Keyboard among other things.
Only yesterday we had a leaked Android 4.1.1 Jelly Bean ROM for the original Galaxy Note, but its replacement is just reaching consumers in the US so there will be even more users looking forward to the first quarter of next year.
While some Android users get fed up waiting for new updates to arrive, those that have hardware already running Android Jelly Bean are arguably using the best version of the operating system so far, and waiting a while for a newer version is not too much of a hardship.
How are you finding Android Jelly Bean?