BlackBerry 10 likely to fail claims analyst
As you no doubt know, Research In Motion is placing all their hopes into one basket, and relying on BlackBerry 10 to get them firmly back into the smartphone arena. However BlackBerry 10 handsets might not turn out the saviour devices RIM expects them to be, well at least one analyst thinks so.
Bloomberg Business Week is reporting that Pacific Crest analyst James Faucette has an equivalent of a sell rating on BlackBerry shares, and states that they believe that BlackBerry 10 will be dead on arrival, and expect RIM's latest operating system to be received with lukewarm response, and likely to fail.
Last week Research In Motion shares rallied when the Canadian company stated that carriers had started testing BlackBerry 10 smartphones globally, which was seen as a sign that BB10 was still on track for release early in 2013.
Gabriel Leung of Paradigm Capital wrote in a note today that Research In Motion has significantly improved their ability to pull in developers to build BB10 applications, something they see as a 'key catalyst' for success.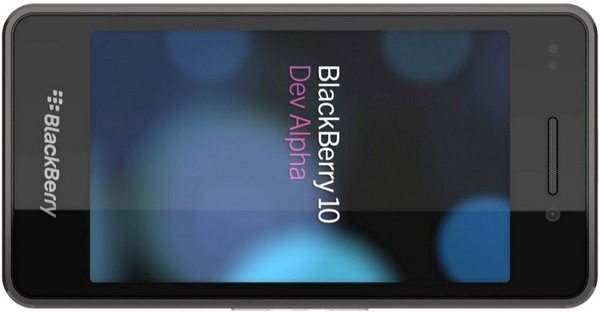 However Faucette is bearish saying that handsets with the BB10 software arriving in Q1 of 2013 will struggle to attract buyers, the reasons given for this is because those devices will have an unfamiliar user interface, a lack of apps, and a lack of compatible tech.
Faucette further added that any opportunity for the sale of part or all of the firm may have passed.
So is seems that one analyst believes BlackBerry 10 devices will struggle in the mobile space once RIM actually gets them out in the mobile space. But what do our readers think, do you think it is too late for BB10 to be a competitor, or do you feel BB10 will actually be a big success for RIM?