Samsung Galaxy Note 2 Sprint update now runs multi apps
If you're a Samsung Galaxy Note 2 owner on Sprint then we have some good news for you today as Sprint is about to push out its first software update for the Note 2 in the next few days. Sprint was the first US carrier to get its hands on the Galaxy Note 2 and the software update that is on the way will bring the much-admired Multi Window View that can show multiple apps running at the same time.
We've been bringing plenty of news lately about operating system updates for the Galaxy Note 2 and recently we told readers how Multi-View may be featured on the Android 4.1.2 update. Since then we have also heard that an official Android 4.2 Jelly Bean update is also on the way and may reach the Galaxy Note 2 in the first quarter of next year.
However it seems that Sprint owners of the Galaxy Note 2 won't have to wait very much longer at all for Multi Window View as build L900VPALJC will bring this new feature as well as some more minor tweaks. Owners of the international variant of the Galaxy Note 2 have already been able to use the Multi Window View feature but it has been missing from the US variant. The new feature enables users to view two windowed versions of apps running at the same time and has received a lot of praise.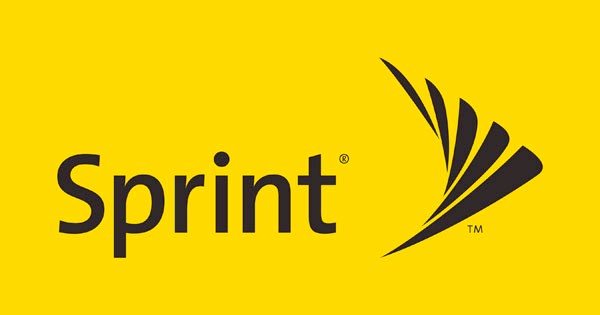 Phandroid also reports on other improvements coming with the software update such as sending draft emails to the Outbox when coverage is poor and audible notifications for incoming text messages when the device user is making a call. We have no specific time for when this over-the-air software update rollout will begin other than "over the coming days." However, if you want to check and see if your Galaxy Note 2 on Sprint can now receive the update then head to the Settings menu and About Phone section.
We think this news should please a lot of Galaxy Note 2 owners on Sprint and we'd be interested to hear from readers when they start receiving notification of the update. Let us know if you receive the OTA update? When you've checked out the multi-window view feature maybe you could tell us what you think of it? Let us know with your comments.