Apple slapped by UK court with Samsung full legal costs
Over here in the United Kingdom, the legal battle between Apple and Samsung over design infringement of the iPad, as I am sure you already know, resulted in the court finding in favour of Sammy. Apple was then ordered by the court to apologise to the Korean company by placing that apology to their UK website, and in UK newspapers.
Apple then kind of complied with the ruling, but the company included comments in that statement about they had won against Samsung outside the UK along with other comments stating a UK judge remarked that the iPad was a cool device when compared to the Samsung Galaxy Tab.
This didn't go down well with the court and Apple was told to post an updated statement to their main UK page. Apple apparently told the UK court that it would take 14-days to change the statement, and this also didn't do anything to appease the court, but the firm eventually did as requested.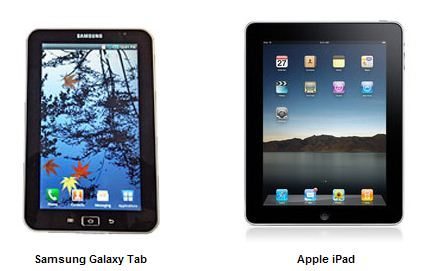 However, according to an article over on Phone Arena, by way of Groklaw, Apple's heel dragging and non-compliance with the UK court has lead to the court giving Apple another slap, with the judge ordering Apple to shell out for Samsung's legal costs on an indemnity basis rather than a standard basis.
Usually the loser in a UK court case has to pay the costs of the winner, but this indemnity basis ruling takes paying those legal costs to the full extent of the law, and as such covers every penny of the legal fees, so therefore Apple has to foot the entire bill.
Basically the UK court is giving Apple a slap because they didn't fully comply with the ruling, and was somewhat snide with their original apology to Samsung, which the court found was false and misleading.
Perhaps now Apple will realise that here in the UK when the court rules something, you have to comply with that ruling without trying to jazz it up in your favour, and that if you do so, you will get punished for it.
Image courtesy of Macmyth.