Samsung Galaxy S4 production dictates release of lower-end phones
A couple of days ago we discussed that the next handset from the Samsung S-series looks as though it will be sporting an AMOLED display, which has not gone down well with those expected to purchase the next model in 2013. Sadly it looks as though these rumors could be true as we're hearing that the production of the AMOLED display for the Samsung Galaxy S4 is facing a few problems.
According to a recent article, production of the 441ppi panel has come under a great deal of strain because of production numbers. Now while we would not assume that there would be any delay in the rumored May release for the Galaxy S4, Samsung are not going to take any chances in their flagship smartphone, so some of their lower-end smartphones will have to sacrifice their displays.
Because Samsung are worried about production of this display and possibly causing a delay for the Galaxy S IV they only had two choices available to them, choose a different screen for their S-series or sacrifice the lower-end handsets. These cheaper handsets could now come with PLS-LCD panels instead.
While this move will not go down well for those on a tighter budget still hoping to make use of a AMOLED screen, there could be the possibility that Samsung could reduce the price of these lower-end handset because of the cheaper production costs of the PLS-LCD panels — although we wouldn't count on it.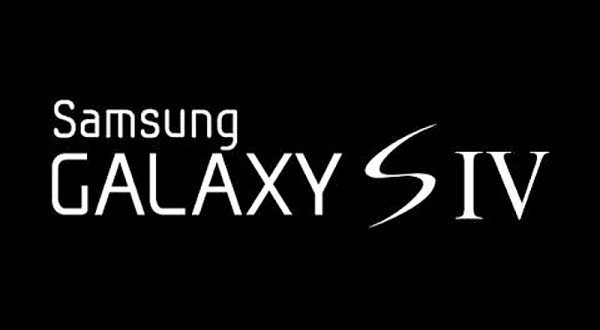 Some consumers will be upset by this because they would also prefer their Galaxy S IV to use the LCD technology instead of AMOLED because the brightness levels are said to be much lower on the latter technology, which we have explained in more detail here.
If Samsung are to stick with AMOLED, then many of us would assume that they would offer us a 5-inch HD AMOLED to compete with the HD display on the Droid DNA. However, there were hopes that the S4 would have a flexible display or even the Galaxy Note 3, which would certainly open up a number of new design options to Samsung.
However, because the demand for the Galaxy S4 would be huge we couldn't see Samsung being able to handle the demand of high production volumes. Then again this could all be an assumption based on the production issues that Samsung faced this year. Who knows, the South Korean company could resolve these issues and not only offer more handsets with AMOLED screens, but also give the Galaxy S4 a HD panel and a flexible one at that.