Verizon Galaxy Note 2 Jelly Bean update 4.1.2 multi-view additions plus root news
The Samsung Galaxy Note 2 (Note II) has been a smash-hit since its release and although it came to other US carriers previously it was only finally released on Verizon a few days ago. Samsung has already confirmed the Android 4.1.2 Jelly Bean update for the Verizon Galaxy Note 2 and it now looks as though this will bring Gmail and YouTube apps to the Multi-view mode for the Note 2 on Big Red.
Multi-view on the Galaxy Note 2 enables the user to have true multi-tasking with the ability to have two applications running at once on the same screen. We previously heard that this multi-window feature would not support all Android apps at first but that Samsung and Google apps would be supported along with some other third-party applications such as Twitter.
When the Verizon Note 2 finally appeared some users noticed the lack of Gmail and YouTube apps for multi-view and were disappointed that they were missing. However the Christian Post reports that when the 4.1.2. update becomes available for the Verizon Galaxy Note 2, the multi-view mode will include both Gmail and YouTube, news that should please many new Verizon Note 2 owners. There's no set date yet for when the official 4.1.2 update will arrive for the Galaxy Note 2 on Verizon.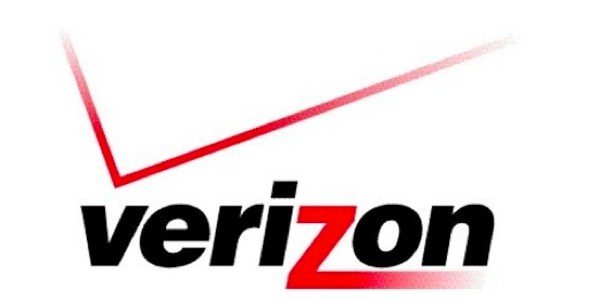 In other news on the Verizon Galaxy Note 2 those who like to tinker with their devices will be pleased to learn that in less than a week it has already been rooted. There were initially some teething problems but these have been smoothed out over the weekend according to Phandroid. The download is available through XDA Developers and users will require Odin to flash a rooted stock firmware image. At the XDA Developers link you will find instructions on rooting/returning to stock 4.1.1 Jelly Bean with Odin and more.
Rooting your Galaxy Note 2 on Verizon will enable users to create backups, freeze apps and more but it should be noted that so far there is no full custom recovery or method to unlock the bootloader. At Phones Review we cannot recommend that readers tamper with their devices and if anything goes wrong while doing so then it is entirely your own responsibility. However we do know how many of you enjoy this aspect of owning a smartphone so like to bring you information as we hear it.
Are you waiting for the 4.1.2 JB update for your Verizon Galaxy Note 2? Are you pleased to hear that Gmail and YouTube are both coming to Multi-view. Maybe you're thinking of rooting your Galaxy Note 2 on Verizon? Let us know with your comments.